Moeen: I think today we played perfectly
England allrounder Moeen Ali says that his team responded to the challenges of the first day brilliantly well on day two of the second Test against India.
The hosts fought back after India ran through their middle-order on the first afternoon as Jos Buttler and Stuart Broad added 98 for the ninth wicket and England reached 332 all out.
Speaking after play Moeen said that England exceeded their expectations with the bat: "I think today we played perfectly. We thought yesterday if we can get 250, 260, but we exceeded that massively today.
"We found when the lights came on and in the last session of the day it nipped around a little more. I thought we bowled really well. We were patient, set good fields, and we're in a fantastic position."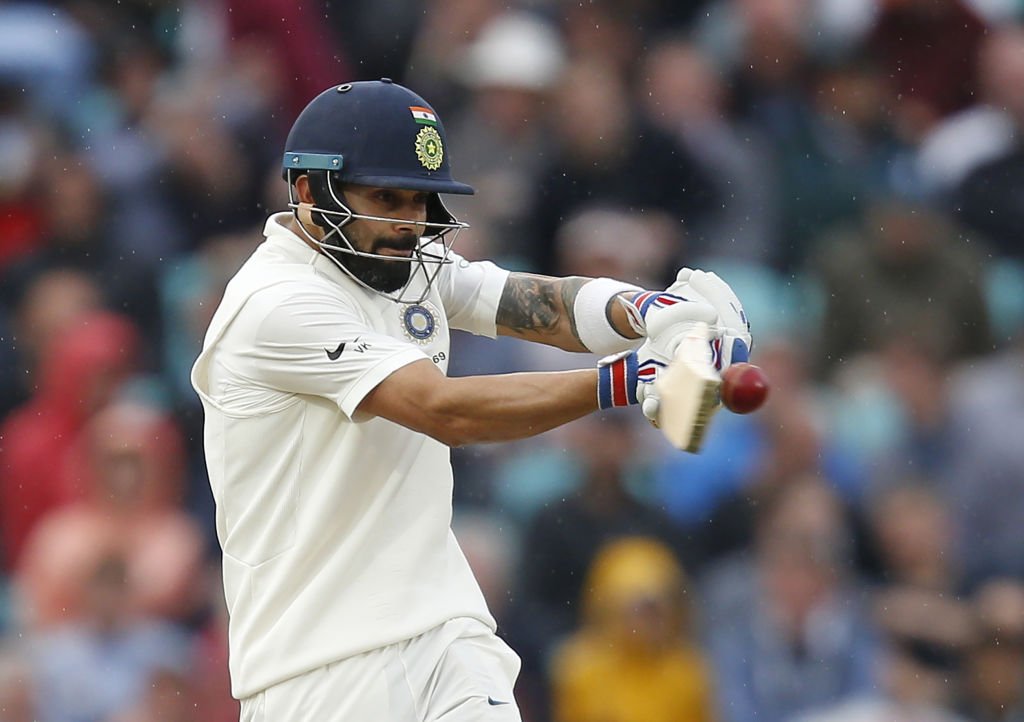 The off-spinning allrounder wasn't too pleased with his own bowling effort as he ended the day wicketless.
He added: "The pitch was quite slow and I felt maybe I needed to bowl a little bit quicker. I actually struggled a little with my action today, but I created a few chances and I still felt like I was in the game."
Moeen has recently given up all social media, feeling that it offers an unnecessary distraction.
He said: "I spent a lot of time on the phone and I don't think its a great thing, especially with having a family. I just feel like sometimes it's too much. I realised what was the point of me being on? I felt like, I don't need it in my life."
India slipped to 174 for 6 by stumps on day two to leave England in charge.