Moeen urges teammates to behave
England allrounder Moeen Ali has urged his teammates to set a better example for young cricket fans after yet another alcohol related incident soured the Ashes tour this week.
It emerged earlier this week that Lions squad member Ben Duckett dumped a drink over England fast bowler James Anderson and was suspended from the XI that took on a Cricket Australia XI in Perth.
Due to his religious beliefs Moeen does not consume alcohol and he found it hard to hide his disappointment when he faced the press on Sunday.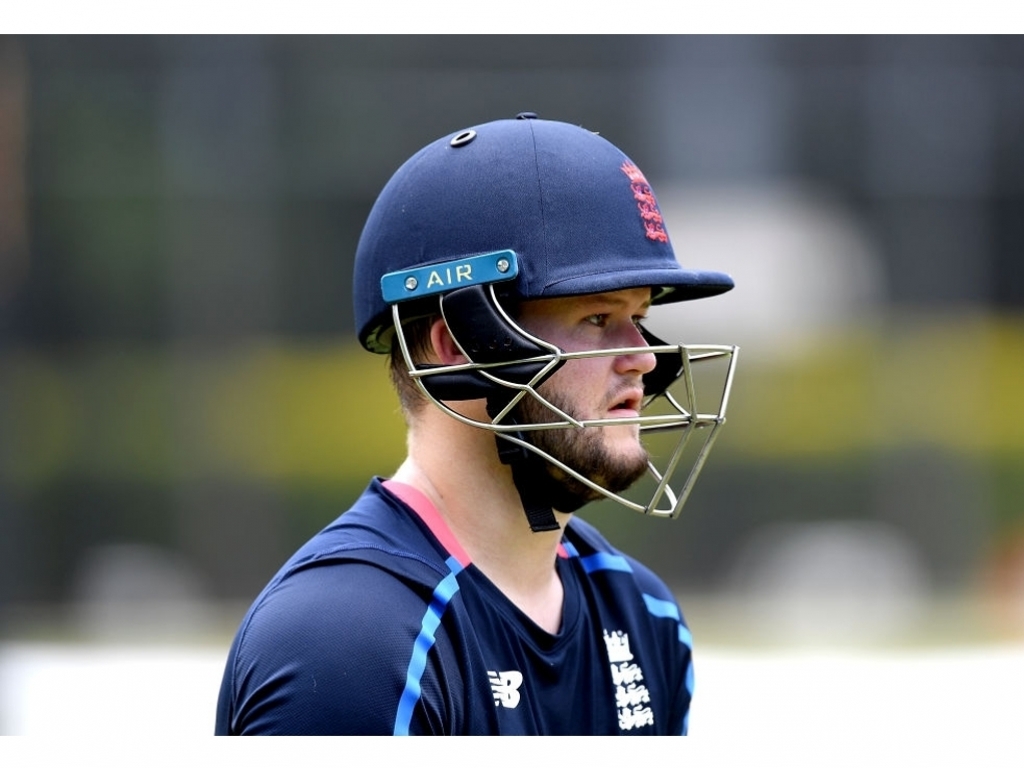 Moeen said: "As professionals – with the young kids watching and hearing all the news – it's very important we are on our best behaviour.
"It's important we inspire the younger generation to take up the game.
"These kind of things possibly can turn them away and that's not what we want.
"A lot of the families are here now, it's important we focus on the game and personally I won't be going to any pub."
ALSO READ: Can England avoid another Ashes whitewash?
Moeen stressed that the onus was on the players to ensure that they behaved appropriately and declared that he had sympathy for coach Trevor Bayliss and ECB director of cricket Andrew Strauss.
The allrounder said: "Trevor Bayliss, Andrew Strauss and all the guys who get most of the flak for it, you feel for them.
"We're all grown men and we should know how to behave.
"Through county cricket all the way up to international cricket, the individual needs to be responsible. Off-field behaviour needs to improve and we all know that."
England are 2-0 down heading into a make or break third Test in Perth that gets underway on December 14.