Morgan knows England will face stiff competition at CWC19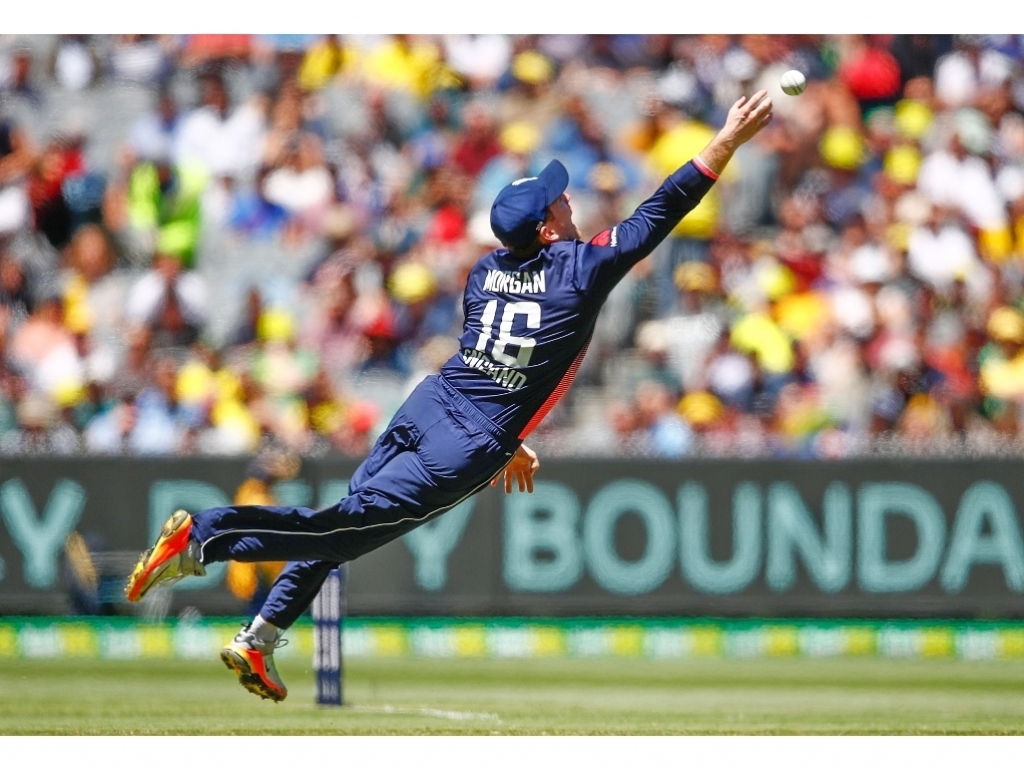 England skipper Eoin Morgan knows that the task of bringing England their first ever Cricket World Cup win will be a stiff one.
Their quest will be made that much trickier by the round robin format that will see them face all nine other nations at the tournament to earn a place in the semi-finals.
Morgan believes that there are at least five teams who have a very good chance of getting their hands on the trophy.
Speaking ahead of England's first ODI of the season against Scotland in Edinburgh Morgan said: "It's pretty tricky because it's going to be extremely competitive.
"If you look at last year's ICC Champions Trophy, the in-form side won it in Pakistan and India were serious contenders, playing very strong cricket.
"When you look at World Cups you can't look past teams like Australia and New Zealand. So there's five teams there, including ourselves, that will all be fighting hard to win the World Cup."
ALSO READ: Coetzer looks forward to big day for Scotland
Morgan expects the tournament to be well supported having experienced the backing England receive home and abroad.
"I think it's a really exciting opportunity," he added.
"The support that we have had in the previous three summers has been fantastic and I think with it being a World Cup the support is only going to be ramped up.
"Everyone's going to be excited and hopefully get behind us and I'm hoping we can do everyone proud."