Nothing less than the title will do for Dane van Niekerk and the Proteas Women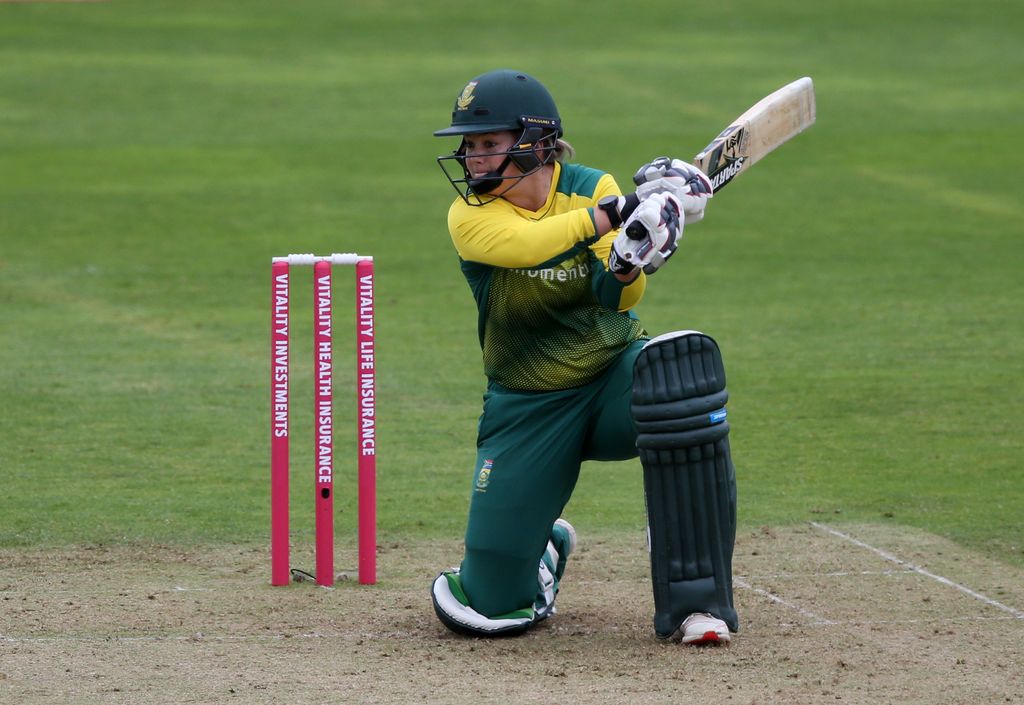 South Africa captain Dane van Niekerk is amazed at the progress the women's game has made over the past few years in her country and though she is happy with several youngsters coming through the system, she will not be satisfied with anything less than a global title soon.
"We definitely want to be the ICC Women's World T20 2018 winners – if that's not what you strive for then I don't know what you're playing for," the leg-spinning all-rounder writes in a first-person article for the ICC ahead of the 10-team tournament that runs from 9-24 November.
"But as captain, I want to see this group grow as a unit, like a family. With the young ones coming in, I want them to know that they are welcome within the side, it's like a home and they are welcome within this home," she writes.
The South Africa captain, who is ranked 13th among batters and sixth among all-rounders in the ICC Women's T20I Rankings, promises entertaining cricket in the upcoming tournament which she sees as a landmark event.
"And now we have the first ever standalone ICC Women's World T20 in the West Indies, and what a milestone it is for our game. It's up to us to bring some good cricket to the tournament," is her view.
Van Niekerk is hopeful that success in this event will help to raise the profile of women's sport in general in South Africa.
She added: "CSA have been a leader in women's sports overall in our country, and we are very privileged.
"We also know it's very important for us to try and push for more parity in other sports – we've been following the Banyana Banyana, the women's soccer team, and the media attention they've been receiving has been brilliant- and I hope I can see that in every other sport in the near future."