Pace legend Mitchell Johnson says 'It's over'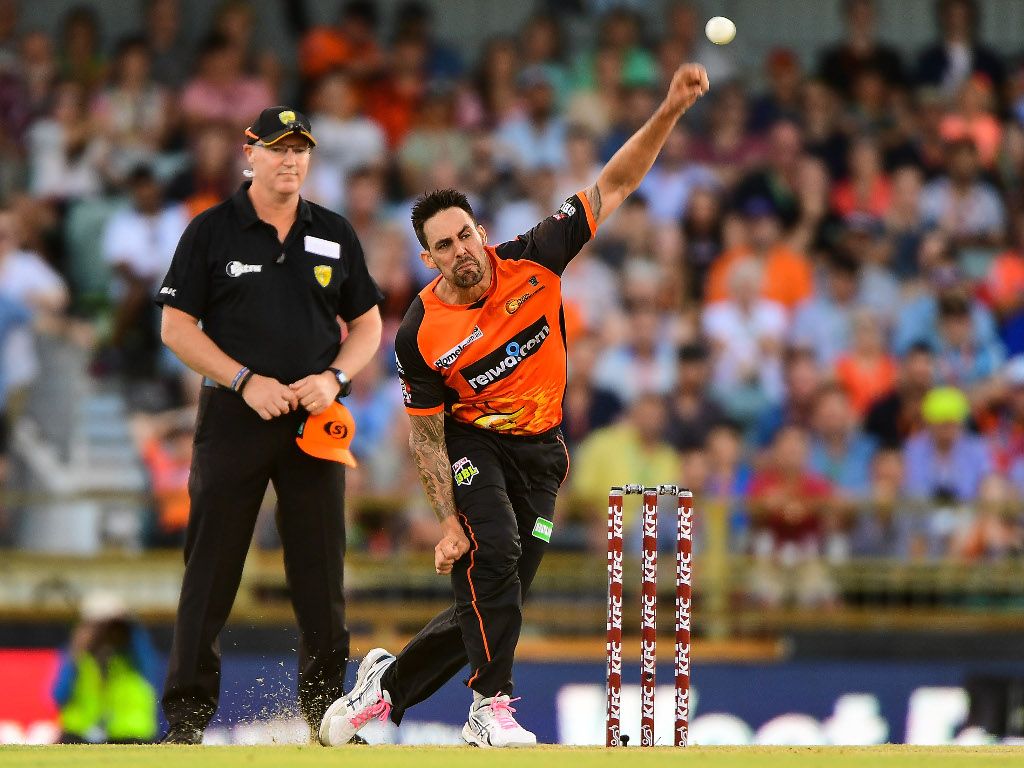 Former Australia fast bowler Mitchell Johnson has announced his retirement from all forms of cricket at the age of 36.
Johnson revealed that he had hoped for a few more seasons of T20 cricket but his body told him it was time to give up the game.
The quick penned his own goodbye, published by Perth News. In it he wrote: "It's over. I've bowled my final ball. Taken my final wicket. Today I announce my retirement from all forms of cricket.
"I had hoped to continue playing in various Twenty20 competitions around the world until perhaps the middle of next year. But the fact is my body is starting to shut down."
Johnson played his last match for Australia in 2015 but has continued playing Big Bash League and Indian Premier League cricket. It was after the IPL this year that he really felt he could not continue.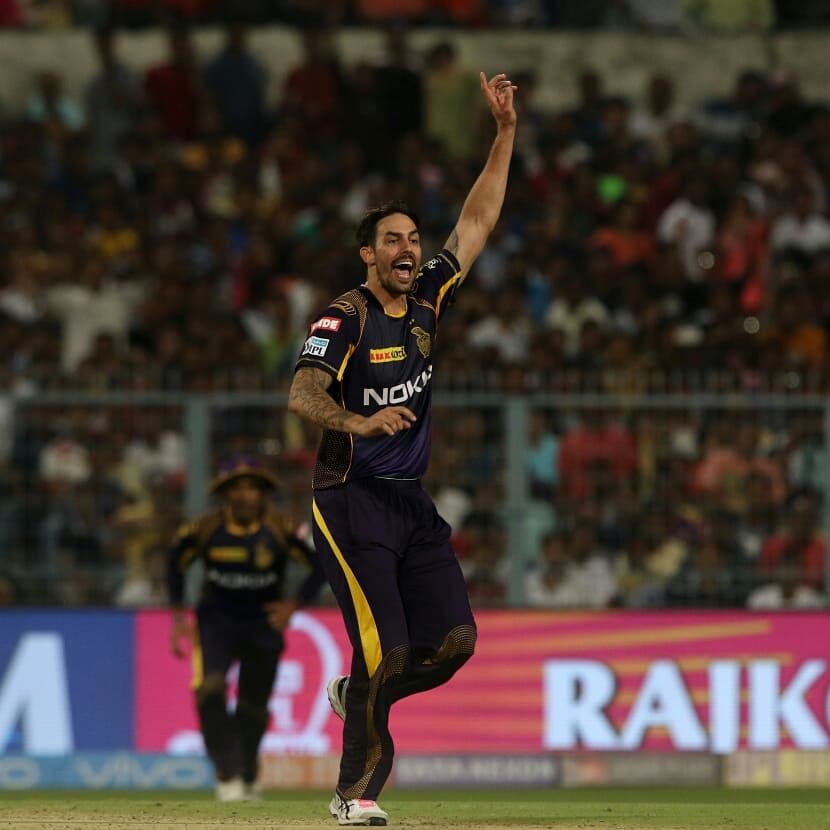 He wrote: "During this year's Indian Premier League tournament I had a few back problems and that was probably a sign that it was time to move on.
"When I sat down with new Perth Scorchers coach Adam Voges recently to discuss my future, he was interested in me playing on again this summer. I did believe I could still be helpful around the playing group with my experience. But I think mentally I'm done as well.
"I'm ready to break clear of playing cricket and move on to the next period of my life. He has recently been through retiring himself and I think he understood that when you're done, you're done.
"If I can't play at 100 per cent then I can't give my best to the team. And for me it's always been about the team."
He took 313 wickets in 73 Tests for Australia to go with the 239 wickets he got in 153 ODIs and 38 in 30 T20Is.
Johnson has been a big part of the Scorchers becoming the most successful of the BBL outfits bowling match-winning spells in each campaign.
He thanked the organization for their support: "I'd like to thank the Scorchers for the last two fantastic summers and the WACA for everything my adopted cricket home has done for me over the past decade. Christina Matthews and the team there have always bent over backwards to help me out.
"A huge thank you to the fans as well. I will never forget the atmosphere at the WACA Ground or the smiling faces of the kids."
Johnson hopes to continue being involved with cricket in a coaching or mentoring role and he should have no shortage of job offers.
He concluded: "My competitive urge hasn't left me and hopefully that's something I can use to channel into a coaching or mentoring role in the future. I'm a believer in sticking to your strengths and cricket is my strength."