Pakistan need to be more consistent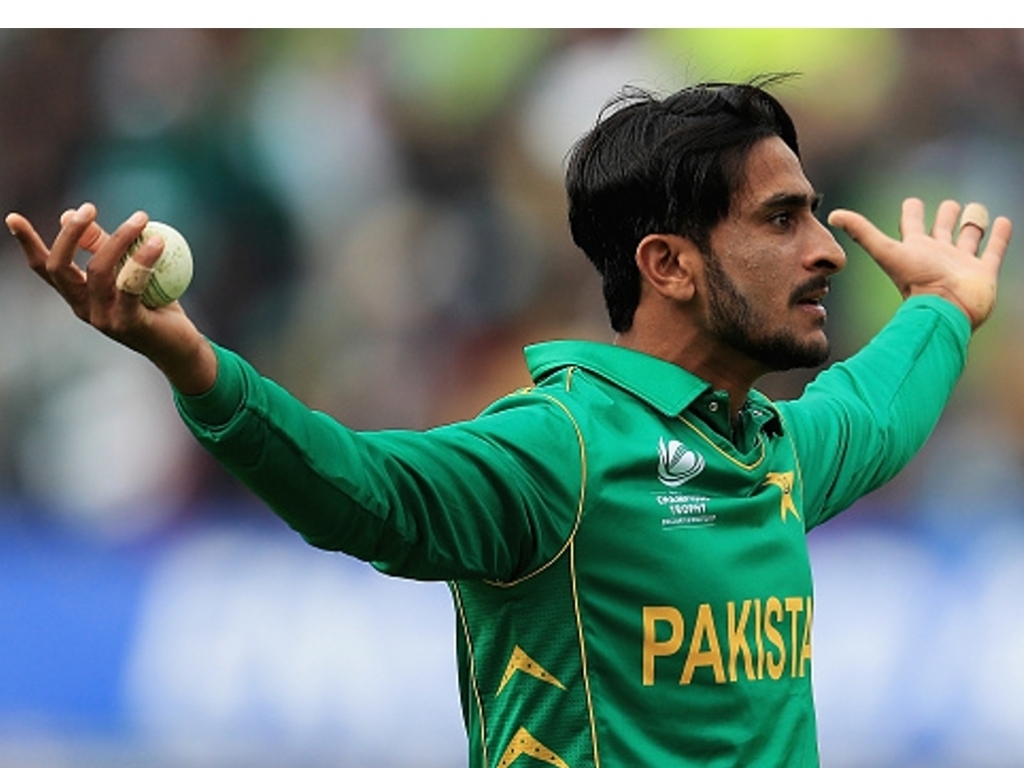 Former Pakistan skipper Shahid Afridi has implored the team not to get carried away after their success in the recent Champions Trophy tournament in England and Wales.
The former allrounder called on Pakistan to work hard to build on their win and become a team that consistently impresses on the international stage.
According to the Business Recorder Afridi said: "Winning the Champions Trophy is a big achievement from this team. But winning one cup does not mean we have conquered the world. We need to continue to do well and be more consistent in our performances and continue our winning ways."
There have been concerns that the Champions Trophy triumph could delay much needed reforms to the structure of Pakistan cricket and damage the future potential of the team.
WATCH: Sarfraz receives rousing reception on return home
Afridi, who has not always been popular with administrators called on the Pakistan Cricket Board to overhaul the domestic game as soon as possible.
He added: "Until and unless, we do not have a proper domestic structure, conditioned pitches, the level of umpiring is not up to the mark… there is a lot of work requires at the domestic level."
The man who announced his arrival on the international stage with what was at the time the fastest ODI hundred in Nairobi offered praise for Pakistan's ability to bounce back from the initial loss to India to record a win in the final and claim the trophy.
He added: "But the way the team recovered after the loss to India is commendable and I am very happy that the cricket team has brought so much of happiness and joy to our people."
With the ICC mulling scrapping the Champions Trophy it is highly likely the Trophy has found a permanent home at the headquarters of the Pakistan Cricket Board in Lahore.