Pollock's record becomes a burden for Steyn
Proteas fast bowler Dale Steyn says that Shaun Pollock's South African record tally of 421 wickets has become a burden to him.
Steyn equaled but was unable to surpass the record during a lean series in Sri Lanka and hopes to put the milestone behind him sooner rather than later.
Speaking to Reuters Steyn said: "Actually, it's like a bit of a burden now.
"I hope it just gets out of the way and we can just carry on. Because there's more wickets in me than 421. I have got 500 plus on the horizon so I don't know why we are so consumed on one number.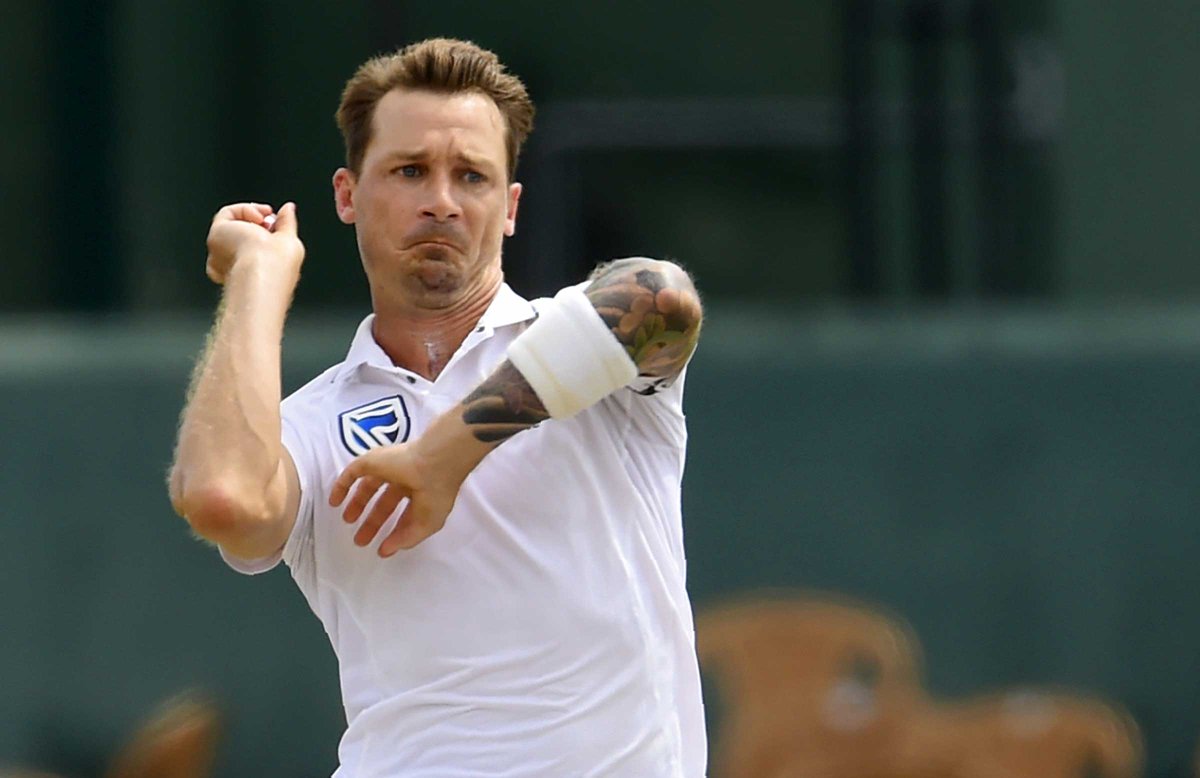 "When I am bowling it's like 'you're gonna get there, you're gonna get there'. I know I am, but I'm not interested in getting there. What I am interested in doing is performing well for my country, taking wickets and winning cricket games. If I can do that, those records, that fame and all the other things you want with professional sport will come."
ALSO READ: New pay agreement aims to improve Proteas player retention
Steyn believes that records and accolades will come but that he shouldn't allow them to take up too much thought space.
"When I started playing cricket I was always told 'don't play for money, don't play for fame, don't play for records. If you are good enough it will come,'" he said.
"I thought that's perfect, I'll take that. I have played for 14 years. That went quickly. And in that 14 years came all of those things. If I have to sit there and focus on one thing like records, it will consume me."
South Africa's next Test assignment is five months away, they face Pakistan in a three-Test series that gets underway on Boxing day.