Ponting joins Australia support staff for tour of England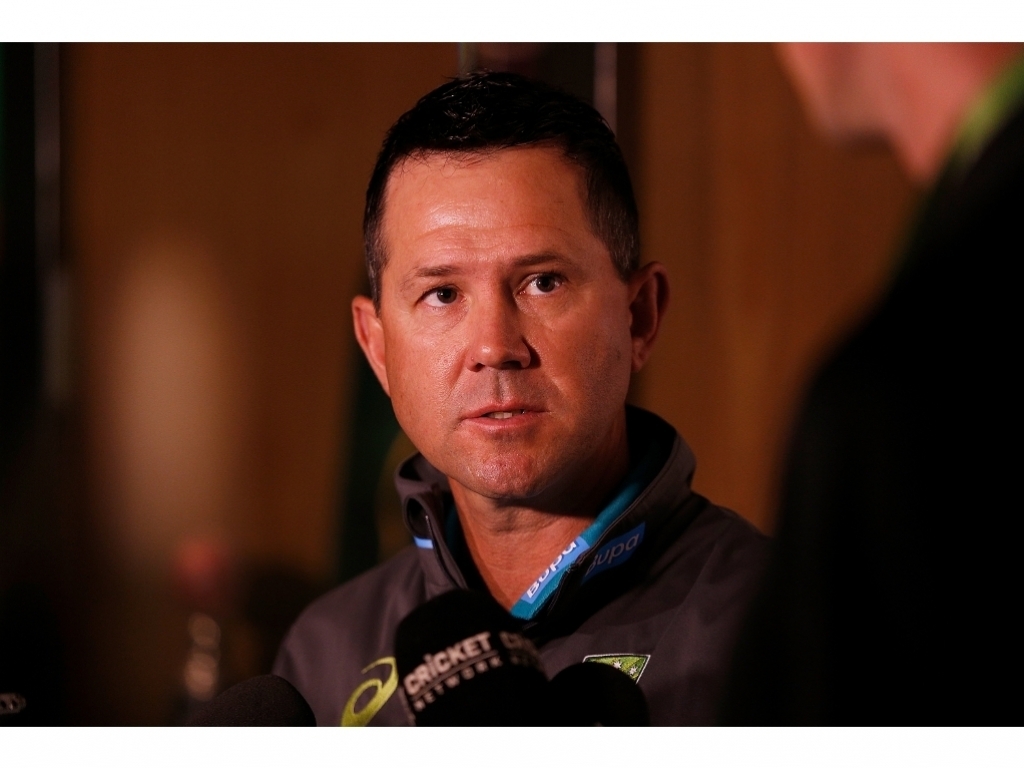 Cricket Australia have announced that Aussie legend Ricky Ponting will join the Support Team for the Tour of the United Kingdom.
The ex-Australian captain, who was already set to be in the UK with commentary duties, will join forces with former teammate and new Support Team Head Coach Justin Langer for the Australian Men's Cricket Team's five ODIs and one T20I against England.
In recent seasons, Ponting has coached Australia's T20I team alongside Langer against Sri Lanka on home soil in 2017, and with Darren Lehmann for the T20I Tri-Series against England and New Zealand earlier this year.
He has played in three ICC Cricket World Cup-winning sides in 1999, 2003 and 2007 – the last two as captain – and coached the Delhi Daredevils at this year's Indian Premier League.
Head Coach, Justin Langer, said he was thrilled to have Ponting on board.
ALSO READ: Sutherland to step down as Cricket Australia CEO
"Ricky is one of the greats of the game, and since he was already in England doing some commentary we saw it as a great opportunity to have him join our team for this important series," Langer said.
"We have played a lot of cricket together and coached alongside each other previously, and he will also know many of the players already through his work with the team over the past two summers and his BBL commitments.
"Ricky's knowledge of the game is second-to-none, and we know that his experiences, tactical expertise and leadership will be invaluable for this group, as we start to build a team capable of winning a World Cup in these conditions in a year's time."
Ponting will commence with the role on 10 June, working with the squad around his existing commentary commitments.