Proteas need to balance defence and attack to master Galle
Proteas Batsman Hashim Amla feels that the surface in Galle, where Sri Lanka are facing South Africa in the first Test, is far from unplayable.
Amla believes that Sri Lanka batsman Dimuth Karunaratne has provided an excellent blueprint for how to play on the tricky pitch.
Speaking after a day where the Proteas were bowled out for 126, Amla said: "If a couple of us have a good partnership and one of us plays like Karunaratne played, that would get us close to that score.
"You've got to have a decent defence to keep out the good ball, and you've got to look to score. You've got to marry the two as best as possible, with an element of fortune here and there, to get good results."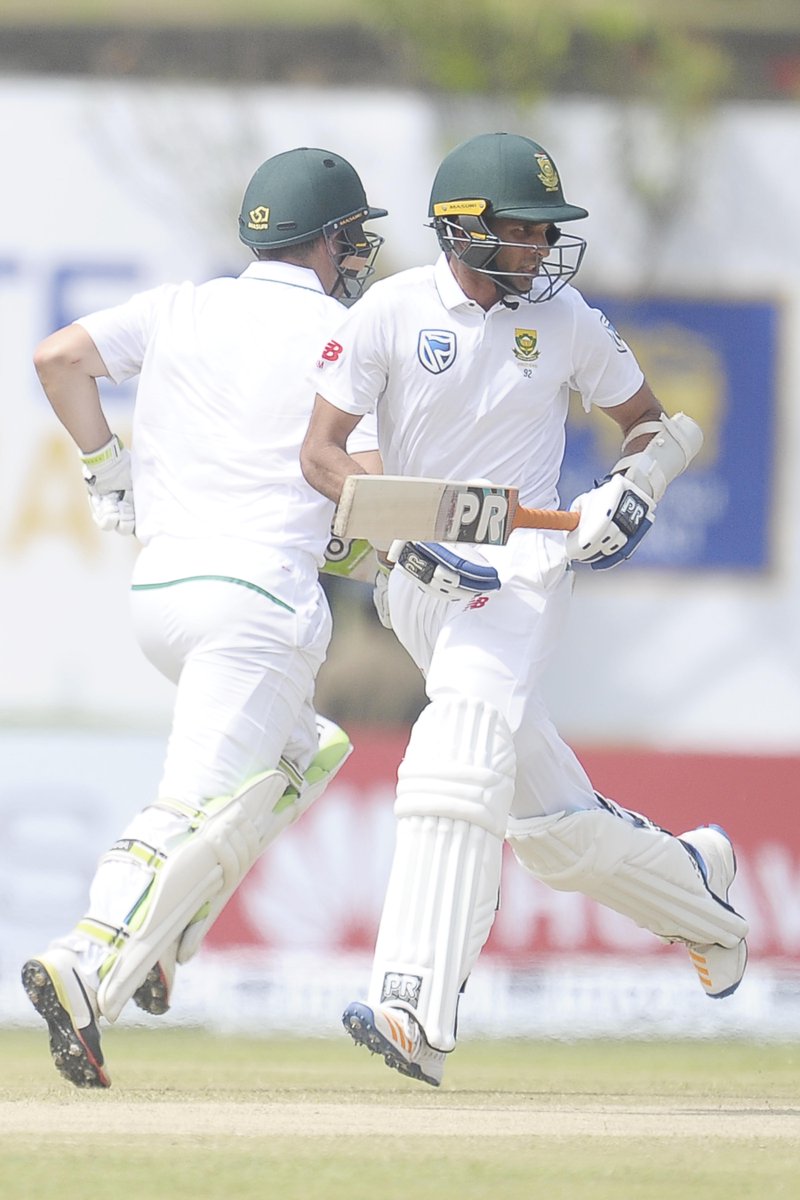 Amla stressed the importance of the Proteas learning on the fly as they attempt to adapt to Sri Lankan conditions.
He added: "The way that everybody played, I think they applied themselves as best as they can.
"Batters from both teams found it difficult to bat, barring one or two batters – Karunaratne batted exceptionally well, which basically got them to their score in the first innings.
ALSO READ: Sri Lanka take control on day two in Galle
"Into the second innings, you've got to keep playing with good intent and learning. We've played in conditions like this before, and they are low scoring games.
"You don't get scores of 350, 400 or 550. These are scores of 250, 200 – that type of thing. You do take some learning from the first innings, but you've got to play the way the pitch allows you to play."
Despite an apparent lack of readiness on the Proteas part Amla said they expected these sorts of conditions on the tour.
He said: "When you play in South Africa, you get the balls that beat the bat from the seamers – the ball nips around. Here you get the ball that turns and bounces and gets the edge, and you miss as well. It's always going to be home ground advantage. Sri Lanka has more quality spinners. That's how it is."