Rajput looks to 'turn things around' for Zimbabwe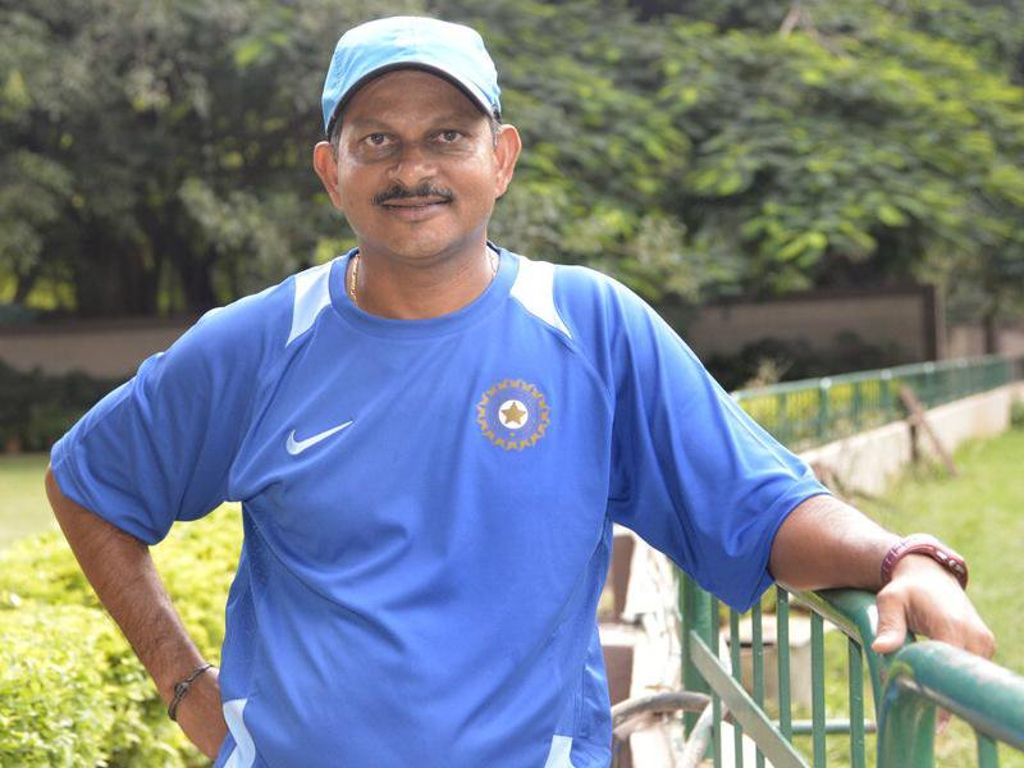 New Zimbabwe interim coach Lalchand Rajput says that he has been tasked with turning things around quickly for the team.
Despite showing a great deal of improvement under previous coach Heath Streak, Zimbabwe Cricket terminated the entire support staff and sacked skipper Graeme Cremer after they narrowly failed to qualify for the 2019 World Cup.
Zimbabwe are set for a home Twenty20 International tri-series against Australia and Pakistan in Julyn a challenge which Rajput is relishing.
"They called me up and showed an interest in me. For now, the deal is for three months. After that, if both parties agree, it will be extended. I am really happy with this, because this is what I was looking for after the job with Afghanistan," said Rajput in an interview with ICC-cricket.com.
"Afghanistan did exceptionally well when I was the coach there, so the people in Zimbabwe must have seen something that impressed them. But yes, it's a challenge. Challenges get the best out of me. I think people know me for that."
Rajput will understand that Zimbabwe cricket are after results and anything short of progress up the rankings could see his term as coach cut short.
"My first job will be to get the players ready for the triangular series. I have not yet met the players; I will go there and slowly find out everything, meet them, understand them, motivate them. There is a lot of talent there, but I need to turn things around quickly and hopefully take them to the next level. The main thing is to get the players together and get them to perform as a unit," said Rajput.
"They want to do well like all teams do. My job is to get the best results, for the team to do well, perform better. For the tri-series against Australia and Pakistan, both strong teams, the first goal is to reach the final. Then we will take it one step at a time."
Rajput will be focused on motivating the players to get the most out of a talented Zimbabwe group and repeat his Afghanistan and India successes.
"The morale in the team was very low," recalled Rajput about his time with the Indian team. "I looked at my job as mainly to prepare and motivate the players. Performances will come. And the results were there for everyone to see.
"Afghanistan are very talented, especially in shorter versions. In coaching you are learning all the time, you pick up new things all the time. With Afghanistan, they had very simple thoughts – scoring fast; they would score 70s and get out. My job was to help them score centuries, bat long, play for time. They are very passionate about the game. That's how we achieved Test status. It was quite easy for me, because they really wanted to do well."