Rohit eager to learn from humiliation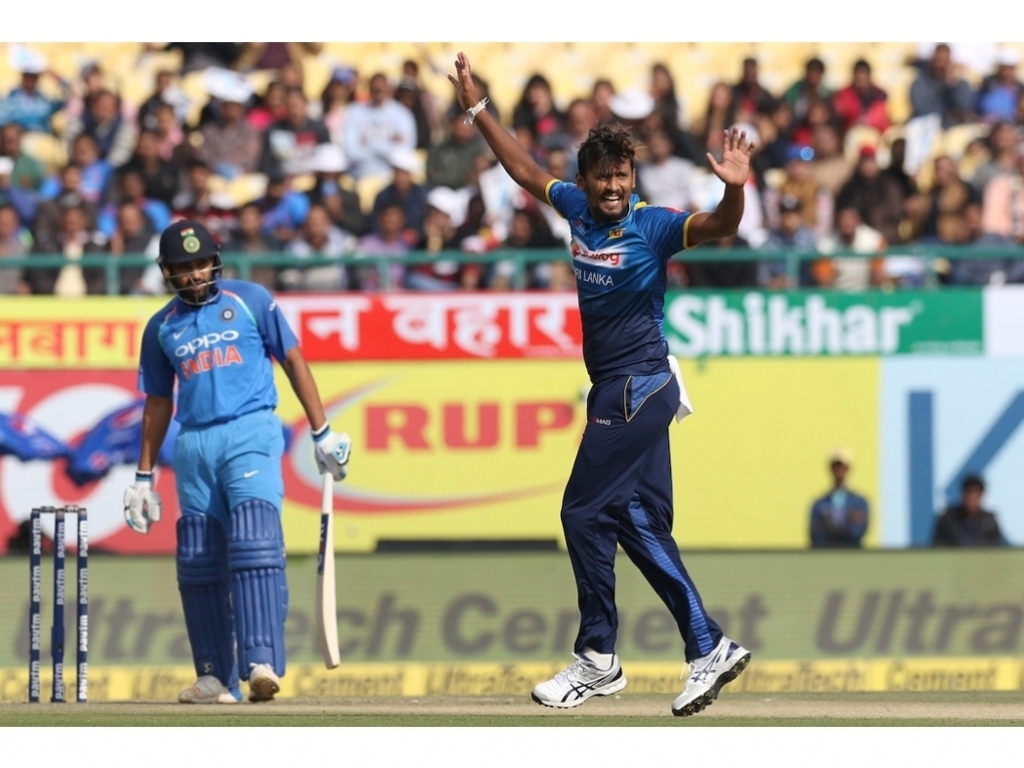 Stand in India skipper Rohit Sharma feels that his team should try to learn from their humiliating seven wicket defeat to Sri Lanka in the first ODI in Dharamsala.
India's top order were exposed against a swinging ball up front with Suranga Lakmal acting as destroyer-in-chief claiming 4 for 13 from his ten overs.
The hosts slumped to 29 for 7 and were only spared a lowest ever ODI total by the stubbornness of MS Dhoni.
1⃣0⃣ Overs
4⃣ Maidens
4⃣ Wickets
1⃣3⃣ Runs

Career best figures for Suranga Lakmal 🙌 pic.twitter.com/lmbF2aMuhe

— ICC (@ICC) December 10, 2017
Speaking after the defeat Rohit said: "Credit should go to the Sri Lankan bowlers, they made full use of the conditions but, as a team, as a batting unit, days like these will teach us a lot of things. We as a team want to thrive in such conditions and come out on top.
"Today was not the ideal day and hopefully boys can learn from it and next time we are put in this situation we know how to tackle that and come out of it."
Rohit credited the disciplined lines bowled by the Sri Lanka seamers up front with keeping the pressure on India and resulting in wickets.
He added:  "We knew conditions were going to be tough but sometimes when you are put in such situations, you have to bat to the situation, which means we've got to respect the bowlers.
"If you notice, any bowler who would have bowled in that channel would have got wickets.
"For us, we were trying to survive in those conditions because we knew that if initial overs get over, the wicket will get better.
"But we lost wickets and we were also not scoring at pace, which put us in even more trouble.
"I don't think we played any rash shots, they bowled in the right channel, kept us guessing all the time and batsmen were made to play all the time.
"It is an eye-opener, we will learn from it. It is a young batting group, the guys, including myself, will learn and play us out of these situations well next time."
Rohit defended the decision to leave Ajinkya Rahane out of the matchday XI saying that they were committed to giving opportunities to other players and were unwilling to bat the veteran down the order.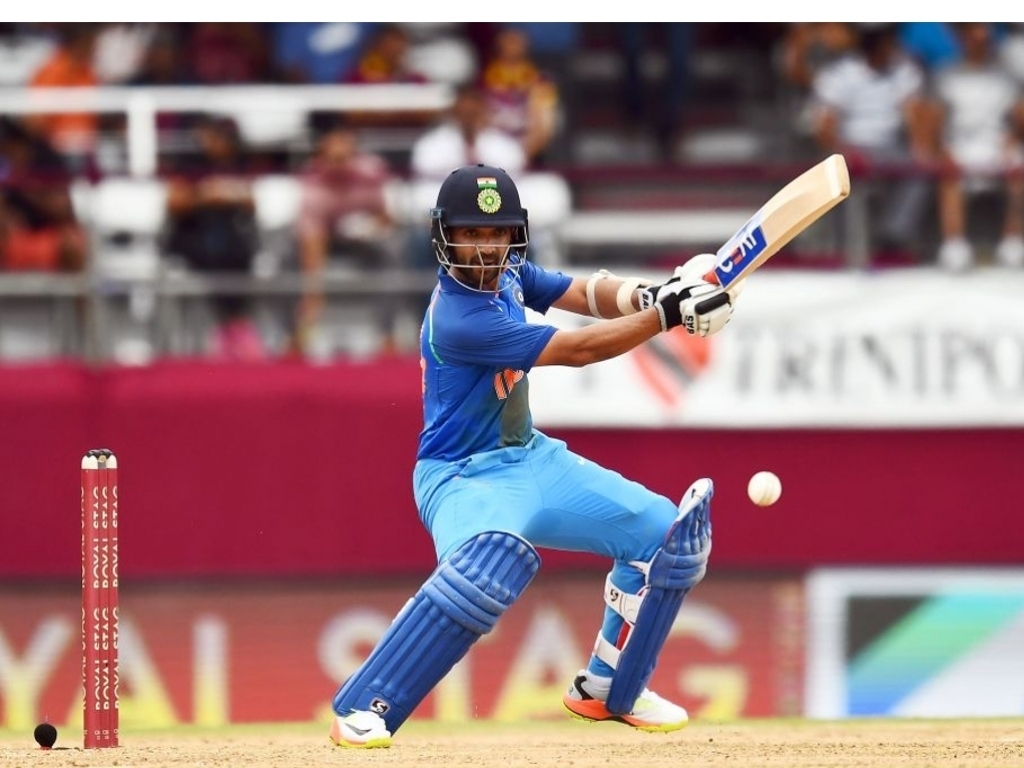 He said: "I think we made it clear in Sri Lanka that he is an opening batsman and we don't want to keep changing his batting slot. It plays on anyone's mind not just his, if one's batting order keeps on changing.
"We have identified him as a top-order batsman and that's the only reason he has to sit out. Having said that we understand the runs he scored in the past few series.
"We want to give these guys [Manish] Pandey, [Kedar] Jadhav, [Shreyas] Iyer fair amount of games before we start touring abroad. It's important that they take the opportunity."
The second of three ODI between India and Sri Lanka will take place in Mohali on Wednesday (December 13).