India came into the final as firm favourites but were run extremely close by Bangladesh.
Defending a target of 223 the Bangladesh bowlers were consistent and kept India in check before they finally scraped through on the last ball of the innings with a leg bye off the pads of Kedar Jadhav.
Sharma was pleased with the tournament effort lauding the team for excelling in all departments and finishing unbeaten.
"The spinners have performed consistently in the previous six to eight months, so that's a positive sign for us," he said after the final.
"It wasn't easy for the fast bowlers to bowl in these conditions, because there wasn't much help from the pitch for them, but they had good understanding of the conditions and bowled accordingly."
"The middle order didn't get as many chances as we would have liked because the top order batted a lot throughout the tournament. But they showed signs of handling the pressure well whenever they got the chance. Overall, we have been dominating from start to end."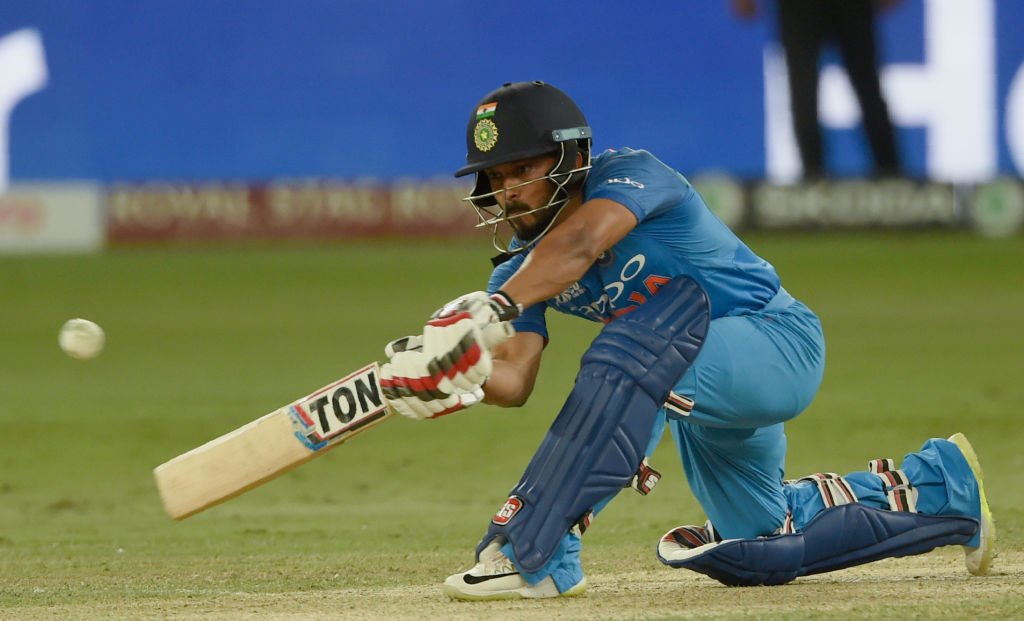 A phenomenal bowling effort from Bangladesh slowed India's march towards the title but Jadhav held his nerve in a 27-ball 23 to help his team home.
"I have been part of games like this before and credit to the guys in the middle to handle the pressure. To cross the finish line was a fantastic effort," said Sharma at the post match presentation.
The Bangladesh bowlers weren't alone in troubling India in Dubai. Liton Das lit up the Asia Cup final with a brilliant 117-ball 121 on a pitch where most others struggled putting on an opening partnership of 120 with Mehidy Hasan.
India pulled things back through their spinners though and kept Bangladesh to a score that was defendable but probably slightly below par..
"You have to give some credit to Bangladesh. They put us under pressure in the first 10 overs. We thought if the ball got older, the spinners would do the work for us. It was important to keep it tight and we have done that well throughout the tournament," Sharma offered.
Sharma captained the side in absence of the rested Virat Kohli and the tournament victory was a neat achievement to add to his leadership resume, but he deferred the credit to the team.
"If you have a team like that, the captain will always look good. It wouldn't be easy if we didn't have the support of the remaining 10 players, so I am really proud of the boys," he added.
India's non-stop season continues next week as they host the West Indies in the first match of a two-Test series in Rajkot from Thursday (October 4).