Skipper Root defends coaching staff
England skipper Joe Root has jumped to the defense of the team's backroom staff after comments made by fast bowler James Anderson.
Anderson hit out at the coaches for failing to provide timeous advice in Adelaide when the England quicks bowled too short initially.
The paceman used his column in the Telegraph to level the criticism at the coaching staff with Root questioned about his words in a pre-Test press conference in Perth.
As the third test at the WACA rolls round the corner, yet another crisis falls upon English cricket. Can Australia compound the misery and claim another whitewash? We preview the test for our friends at Betsafe.
Root said at the press conference: "It's probably slightly harsh to put the blame on to the coaches.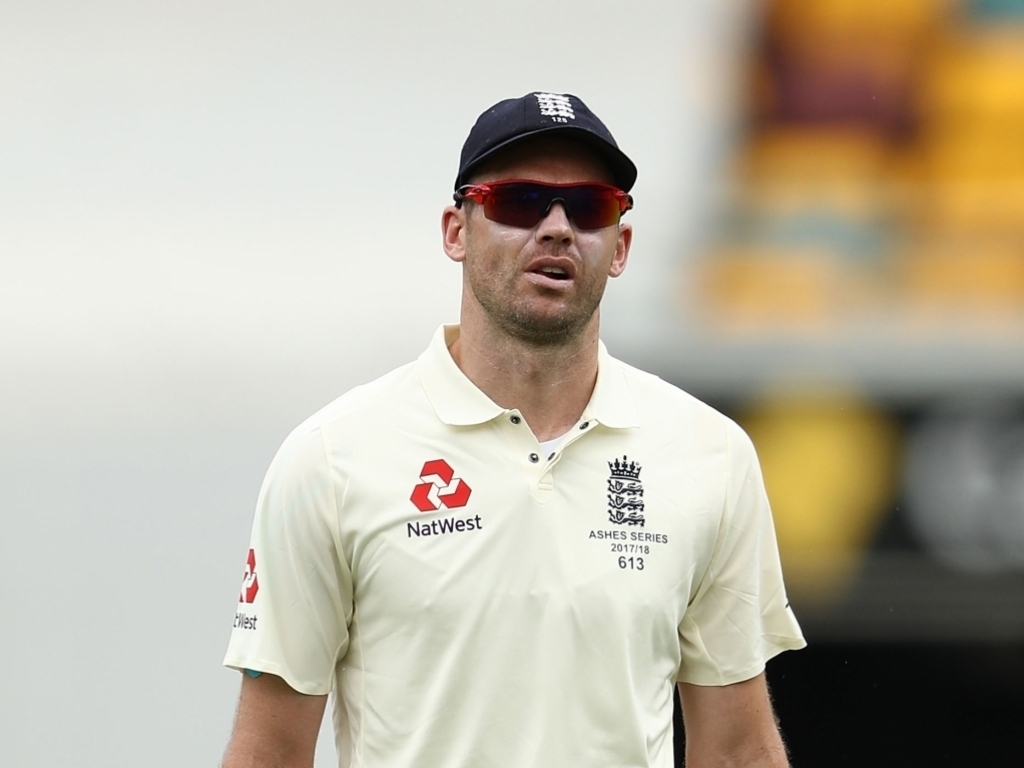 "The relationship between coaches and players has been really good. Us guys on the field, we're the ones responsible for what we are doing out there.
"It's easy to look back and say 'bowl that little bit fuller' but we all knew that was the case. I think we got it wrong on the field. We have to be smarter, react quicker. I take responsibility for that as well, as captain."
This Ashes series has been a tough one for an England outfit that appears increasingly fractious and mutinous.
ALSO READ: Root: The biggest games of our lives
The management don't appear to be exercising the best strategy for handling grievances if senior players are making these sort of statements in newspaper columns.
Root now appears to be desperately trying to hold the team together as he faces an Ashes whitewash in his first series in charge abroad.
He said: "It's staring you in the face that the Ashes are on the line.
"We know what's at stake. We have to deliver. We have to make sure we put in that rounded performance which we know we can. We know what we need to do. We just have to go out there and perform."
The Third Test in Perth gets underway on December 14 with England needing to avoid defeat to keep the series alive.