Root does not feel burdened by the Test captaincy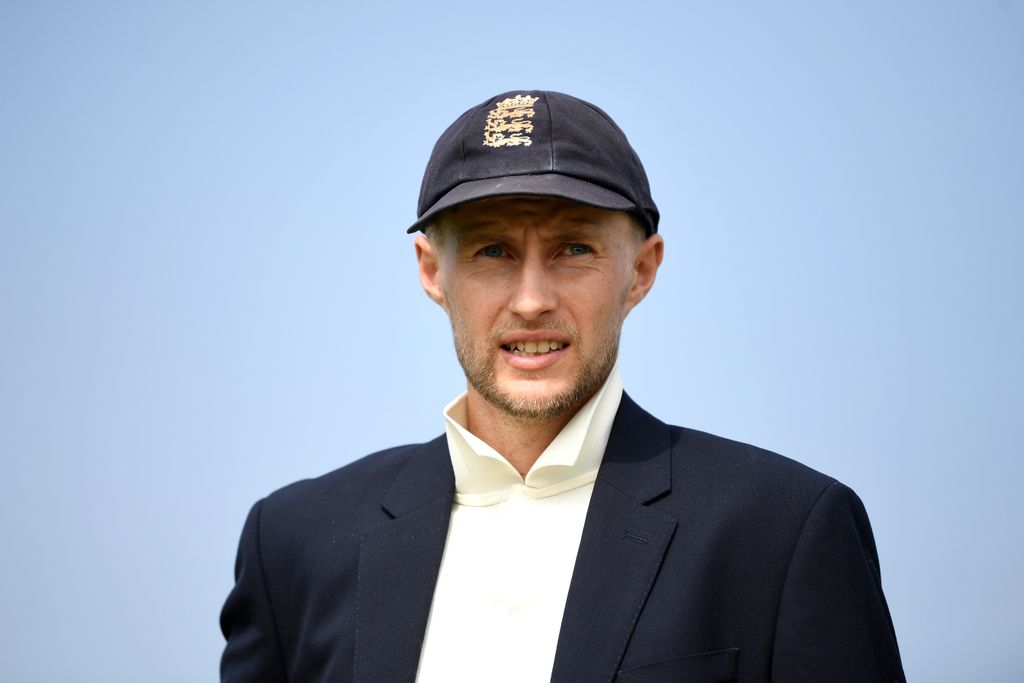 England skipper Joe Root says that his recent poor form has more to do with uncertainty about his position in the order than taking the captaincy.
Some have already called for Root to step aside as skipper to focus on his batting after just two years in the job.
When asked by Sky Sports' Ian Ward whether leading the Test side was impeding on his batting, Root said: "No, not at all. I think this summer batting at three was playing on my mind a little bit more than anything else."
Root defended his form by reminding Ward that the surfaces England played on at home have been very sporting.
He added: "The surfaces we were playing on made it very difficult at the top of the order – it was seaming and swinging for high-quality bowlers.
"There are always going to be question marks if you are not scoring the runs you have in the past or that you would like to, there is always going to be a reason behind it.
"I know what I need to do score runs. I felt like I overcame that at the back-end of the series against India and now I am ready to try and kick on."
England can expect plenty of turn in the upcoming Test series against Sri Lanka but it is a challenge they are eager to rise to.
"It's a new challenge on these surfaces – there will be a lot more spin, reverse swing might come into it," added Root.
"It will be a different style of Test cricket and, more than anything, it's about making sure we are prepared going into it and switching on quickly to the different scenarios we find ourselves in."
The first Test between Sri Lanka and England gets underway on 6 November under the shadow of the famous fort in Galle.