Saker: We didn't play particularly well
On a tough day for Australia's mens team bowling coach David Saker was left to front up at a press conference but at the very least he muddled through without shedding tears.
Saker had no choice but to admit that the team had not played very well on day two, having ended the first day closer to parity and looking competitive.
The Proteas tail were able to keep the Australians in the field for a further 48.5 overs on the second day and adding 175 runs to their overnight total of 313 for 6.
Things went from bad to worse for a team who have suffered nothing but disruption since the end of the third Test as their top order folded with only Usman Khawaja managing more than twenty as Australia slipped to 110 for 6 by stumps.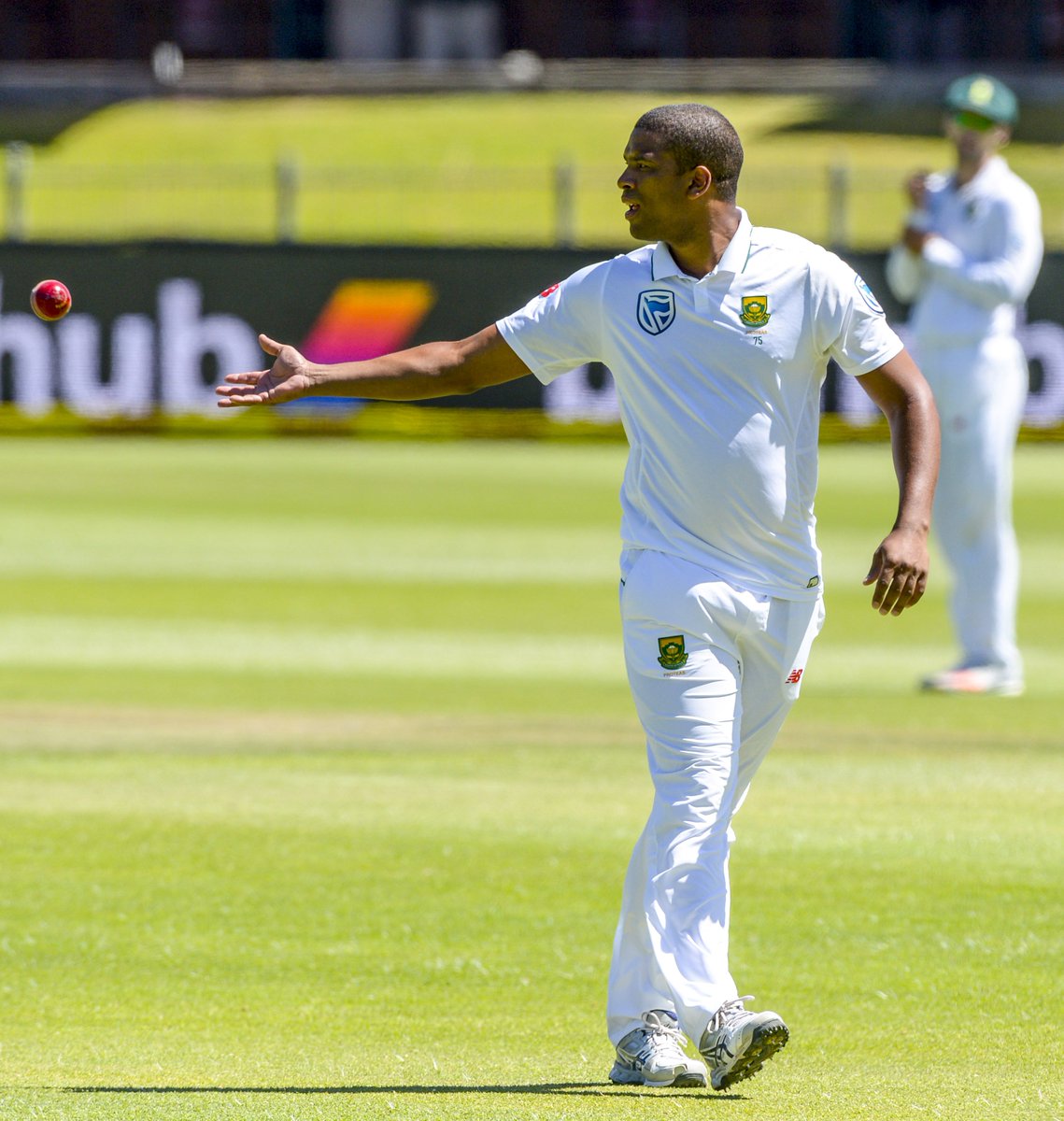 Saker said of the effort: "The opposition bowled well, And we didn't play particularly well. That has been a trend for most of the series. Philander is as accurate a bowler as there is in the world. And they've got the best strike bowler in the world [Kagiso Rabada]."
The Aussie bowling coach says that the team have tried to rally around each other in the dressing room which he admits has some wounded players in it.
Saker said: "Tried to care about each other this week. Trying to put in a performance that Australia can be proud of. Lot of disappointment in the room that we haven't been able to do. Thinking about people who were in our team, that is hurting."
Temba Bavuma played an inning that would have compounded Australia's suffering, his 95 not out proved his value to the home side.
Bavuma feels that it would be impossible for Australia not to have been affected by the week they endured.
The Proteas batsman said: "It would be crazy to think it (the past week) wouldn't have an effect on the team."
Australia still need 179 runs to avoid the follow on target and are facing an in form Proteas attack.