Satterthwaite expects a 'fiercely competitive' Women's World T20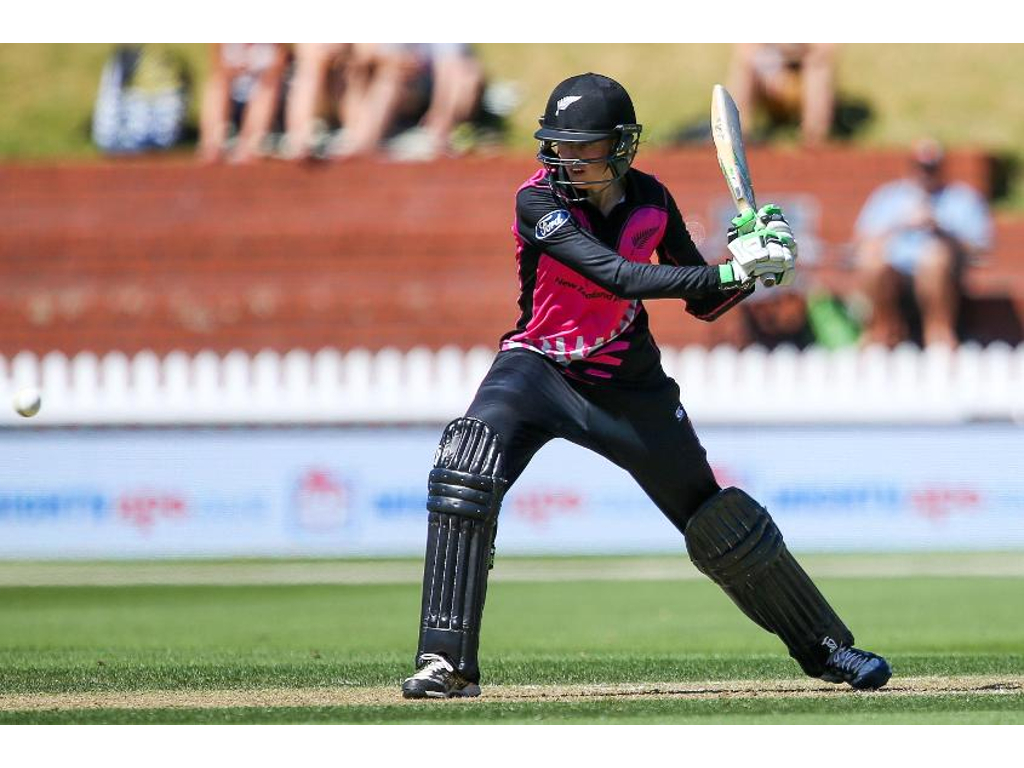 White Ferns captain Amy Satterthwaite is expecting an extremely competitive ICC Women's World T20 2018 but is confident that her team will rise to the challenge in the West Indies from 9-24 November.
"This is going to be a fiercely competitive World T20 tournament," Satterthwaite wrote in a first-person article for the ICC. "Anyone who's been following women's cricket in recent years will know the gap between the sides has closed markedly.
"But we are more than up for the challenge. It's going to be hot! It's going to be loud! It's going to be a massive challenge not only physically, but mentally as well. These are challenges we as a White Ferns group are walking towards. This is a chance to compare ourselves against the best in the business, a chance that doesn't come around every day.
Satterthwaite has picked former captain Suzie Bates, who is currently the top-ranked batter in the ICC Women's T20I Rankings, as one of the potential match-winners for her side.
"For us, Suzie Bates and Sophie Devine have been prolific in this format. Katey Martin is a classy player and her ability to hit all around the ground and in different conditions makes her one to watch. I can't wait to see Amelia Kerr unleashed on the West Indian wickets and what she can do with the ball."
Satterthwaite is enthusiastic about touring the West Indies and has extoled the rich cricketing history of the place.
"I'm pretty excited to visit the Caribbean again – a group of countries steeped in a rich cricketing history. From my previous experiences there I remember a fun, vibrant culture with welcoming people who have a huge passion for the game. As a player, I find it always lifts me playing in front of noisy, packed stadiums and I know the Windies will certainly have that side of things covered come November," she wrote.