Saunter around St George's
Established: 1889
Capacity: 19,000
Floodlights: Yes
Ends: Duckpond End, Park Drive End
Home Team: Warriors and Eastern Province
Test History: 27 Tests (11 Home wins, 5 Draws, 11 home losses)
Overview
Port Elizabeth's St George's Park staged the first Test to be played outside England or Australia in 1888-89 (England winning by eight wickets) and in 1969-70 hosted the final Test before South Africa's 21-year isolation.
It also staged South Africa's first rugby international, also against England, in 1891. In 1896 it witnessed one of Test cricket's most remarkable games. England's George Lohmann took 7 for 38 in South Africa's first innings and then 8 for 7 in their second as they were bowled out for 30.
Situated within sight of the ocean, the ground became famous for the enthusiastic band that plays during Tests. But ahead of the 2003 World Cup they were banned from playing inside the ground, amid safety concerns, and have only made sporadic appearances since.
The ground has brought mixed fortunes for the South African side. In 1992 they secured a superb win by 9 wickets, Allan Donald claimed 12 for 139, on a pitch that many had said favoured spin bowling and was a fast bowler's nightmare. But in 1997 they lost to Australia by two wickets, after leading by 101 runs on the first innings, as Mark Waugh played one his most valuable Test innings.
Located near the city centre, St George's Park is easily accessible by public transport, car or on foot, and, as with other South African grounds is still a blend of open space and covered seating.
Last Time Out
Sri Lanka suffered on a green track in PE which provided something for the seamers though that wasn't pace and bounce.
Suranga Lakmal was able to cause the Proteas problems in the first innings with a probing line ending with figures of 5/63.
Vernon Philander matched Lakmal's effort with a five-fer of his own bagging 5/45 before Stephen Cook hundred set up a big win for SA.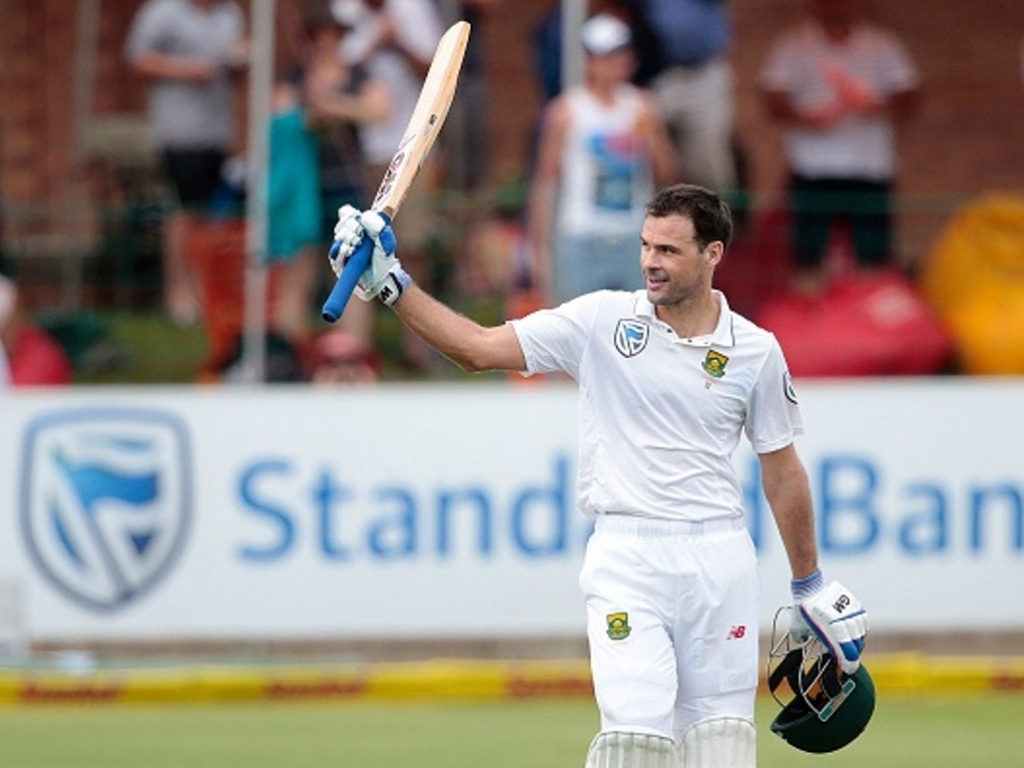 They said
Warriors skipper Jon-Jon Smuts said of the surface and upgraded lights: "It's quite a small field and with the way the lights are and the way Adrian Carter's pitches have played over the last three, four years, that old traditional low and slow St George's Park pitch is not there any more. It might be on the touch slow side but you just have to look at the way they played."
Happy Hunting Ground
Faf du Plessis (423) holds a slender lead over Dean Elgar (420) for most runs in PE in Test matches in the current group.
Despite not playing here last time out Dale Steyn's 21 wickets are enough to make him the leader in the current squad when it comes to Test scalps at the venue.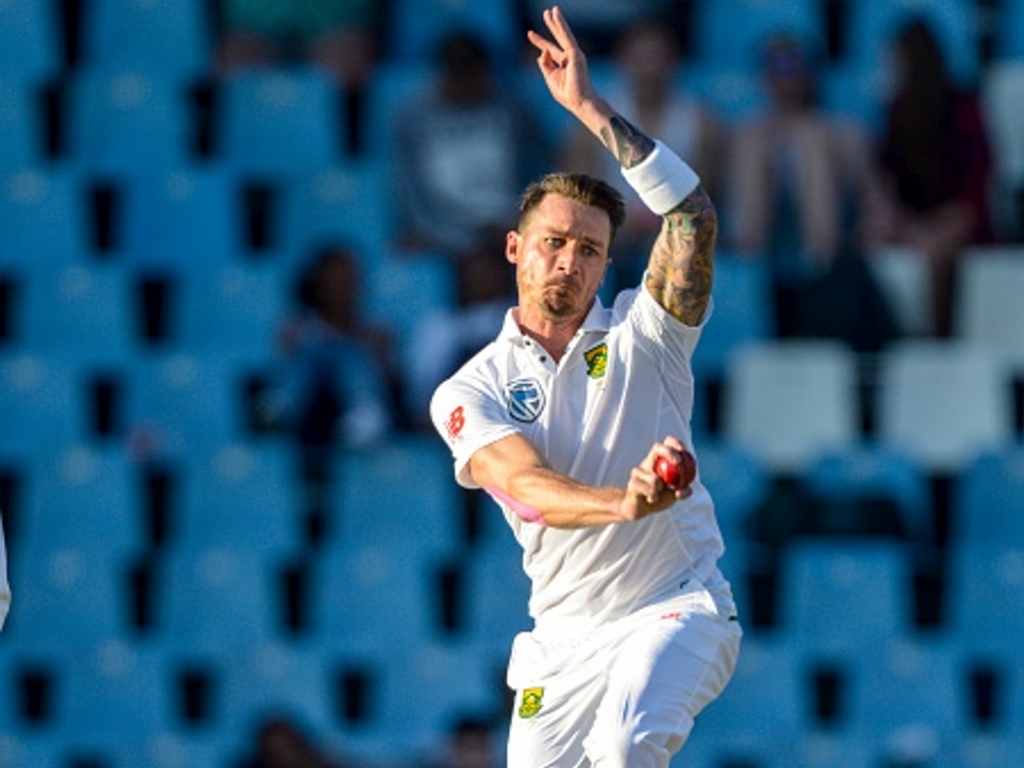 None of Zimbabwe's current squad have played a Test at St Goerge's Park
Conclusion
St George's is traditionally slower than the other Test grounds in South Africa but the groundsman would have worked hard to ensure that the pitch doesn't turn too much.
It would be surprising if the team that wins the toss doesn't bat first with the bowlers set to come into the game more as the test wears on.