Smith and Lehmann's legacies hinge on Ashes victory
The weather has begun to heat up in Australia and cricket fans across the sunburnt land are itching with excitement at the prospect of inflicting some pain on the old enemy this summer.
The summer of cricket Down Under is always well received and well supported, but the excitement and anticipation goes to another level in an Ashes summer. For an Australian there is nothing better than beating England, and making sure they know all about it.
Joe Root's men recently arrived on Australian shores and the local media and fans have wasted no time in reminding their visitors about the damage that was caused by the moustachioed Mitchell Johnson and co last time the Ashes were fought for in Australia. The mind games have begun and the tension will continue to build until the first ball is delivered on November 23 at the Gabba in Brisbane.
While the English media have generally downplayed their chances in this series, fearing the strength of their side is not up to scratch, especially without talismanic all-rounder Ben Stokes, the feeling in Australia is one of a quiet confidence – despite the home side's own issues surrounding the make-up of their team.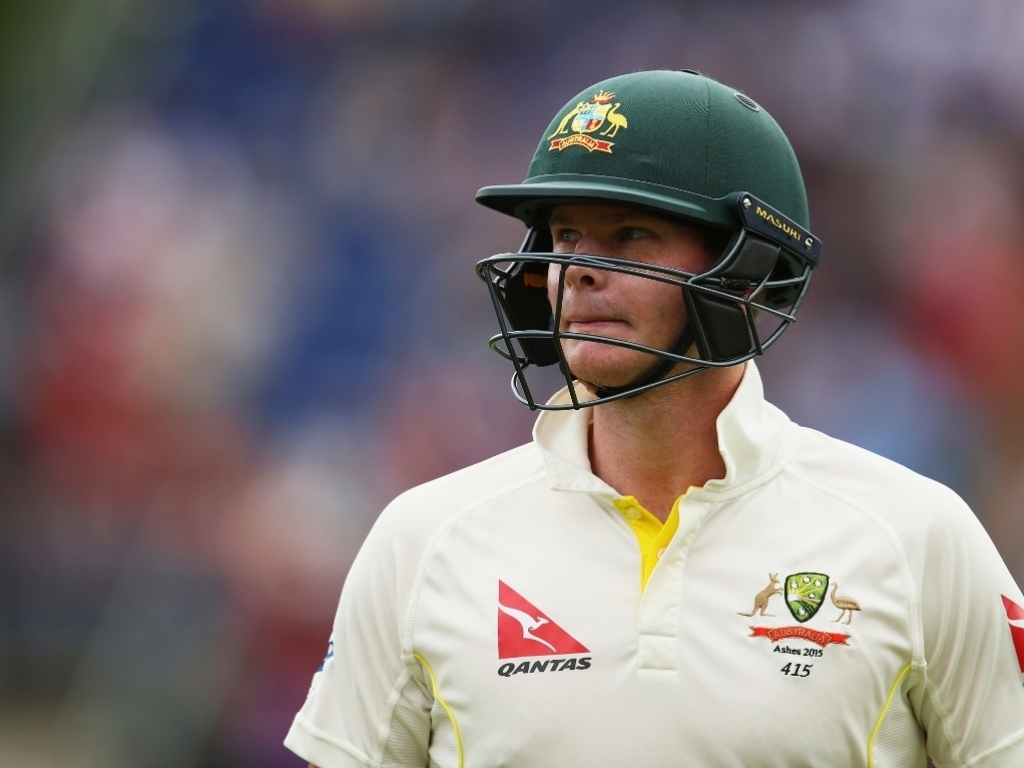 Victory in the series, if not a comprehensive battering, is expected in most circles and anything short of a series win could see serious questions asked of captain Steve Smith and coach Darren Lehmann.
Lehmann took over as the national coach when Micky Arthur was unceremoniously dumped in 2013 following a disastrous Champions Trophy campaign which was preceded by an abysmal tour of India which included the 'Homework Gate' fiasco. Lehmann was entrusted with righting the ship and improving Australia's poor overseas record. His job was to ensure Australia returned to the dominant and feared side of the late 90s and 2000s.
Under his stewardship Australia managed to win the 2015 World Cup on home soil, a real boost for Lehmann's stocks. However, he hasn't been able to improve Australia's record abroad with Ashes failures in England in 2013 (albeit when he had just taken over as coach) and 2015, plus an abominable record in Asia blighting his record. Despite his failings Lehmann still has the backing of the public and most importantly Cricket Australia, but an Ashes loss on home soil will change that very quickly.
Australian captains and their legacies are often defined by how they perform and lead against England. The one knock on Ricky Ponting and Michael Clarke, both World Cup winning captains, was their inability to beat England in England. However Clarke helped set the tone for the Australian's hard-nosed approach in the last home Ashes through his verbal tirade directed at Jimmy Anderson.
Smith has been leading his country for a couple of years now and the world's best Test batsman will be aiming to make his own mark as a batsman as well as a leader and captain. An Ashes series at home is the perfect platform for Smith to showcase the ruthless streak associated with Baggy Green wearing captains – something he has perhaps lacked in his short captaincy career.
There is no better time for him to mould this team in his own image and add another distinguished and storied chapter to the history of the cricketing world's oldest rivalry.
Akash is a Perth based journalist and sports writer who loves nothing more than watching people bowl fast. He's played three seasons in the UK as an overseas professional and is still active in WA Premier Cricket