Smith and Warner stood down for remainder of Newlands Test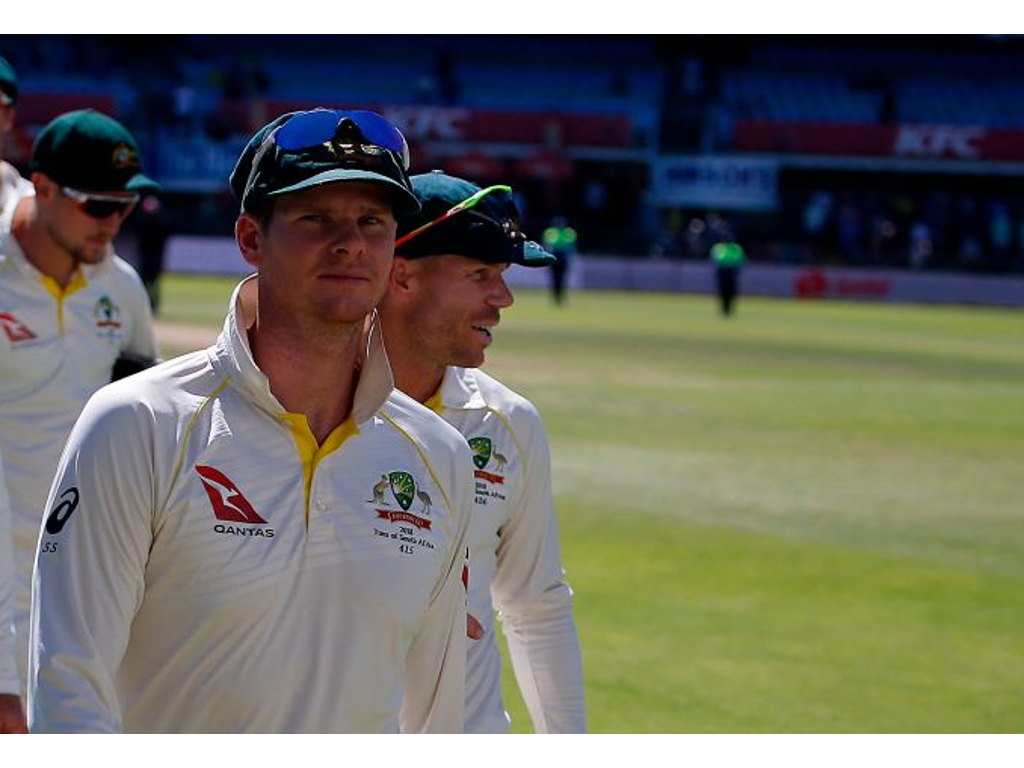 Cricket Australia have provided an update in light of events with the Australian Men's Team in Cape Town, South Africa announcing that Steve Smith will relinquish the captaincy for the remainder of the Test.
Wicketkeeper Tim Paine will assume the captaincy duties for the rest of Newlands Test with a full investigation into the ball tampering scandal set to be launched.
Cricket Australia CEO, James Sutherland said:
"Following discussions with Steve Smith and David Warner they have agreed to stand down as Captain and Vice-Captain respectively for the remainder of this Test match.
"This Test match needs to proceed, and in the interim we will continue to investigate this matter with the urgency that it demands.
"As I said earlier today, Cricket Australia and Australian cricket fans expect certain standards of conduct from cricketers representing our country, and on this occasion these standards have not been met.
"All Australians, like us, want answers and we will keep you updated on our findings, as a matter of priority," concluded Mr Sutherland.
On the board decision to appoint an Acting Captain, Cricket Australia Chairman, David Peever said:
"The Board of Cricket Australia has endorsed Tim Paine to step in as Acting Captain for the remainder of this Test.
"Both Steve and David will take to the field today under Tim's captaincy.
"The Board fully supports the process for an immediate investigation into what occurred in Cape Town.  We regard this as a matter of the utmost seriousness and urgency. We will ensure we have all information available to make the right decisions for Australian Cricket," Peever concluded.