Starc prepared to play second fiddle in the desert
Australia fast bowler Mitchell Starc says that he understands that he might be reduced to a supporting role in the Test series against Pakistan in the UAE.
Starc is one of just two frontline seamers named in Australia's XI to face Pakistan alongside the recalled Peter Siddle.
The pair will be backed up by seam-bowling allrounder Mitchell Marsh but should not have to bear too great a workload.
Starc told reporters that the spinners will be expected to front the attack for Australia: "We've changed the roles of the fast bowlers over here, it's a little bit more of a supportive role and the spinners come into the game a lot sooner.
"I've had conversations with JL (coach Justin Langer) and a few other guys about potentially changing my role slightly to these parts of the world. It's not like Australia where you can blast guys out on fast, bouncy wickets. It's almost playing a supporting role.
"In the past, perhaps that Test match I played here last time in Abu Dhabi, I was stuck in that Australian mindset of attack, attack, attack. I went for runs and didn't really take too many wickets," said Starc.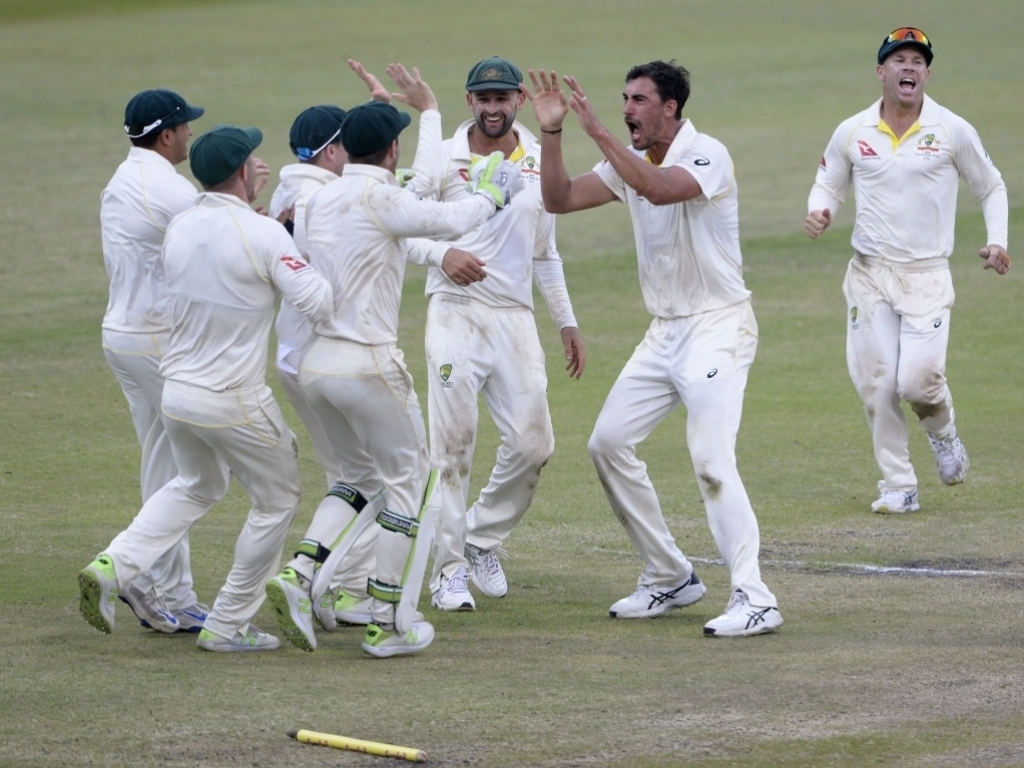 Starc has done well on recent tours of Asia after his early visits were largely fruitless.
He said: "I've progressed my game to play many different roles and I have to shape that role to this part of the world and watch the world's greatest [spinner] do his thing from the other end in Nathan [Lyon].
"In that tour I think I sort of realised when to attack and when to have to sit back, still not go for too many runs. When the ball was reversing, that's when I could attack.
"But at the same time, it's making sure you're building that pressure by not going for runs and earning the right to take those wickets and bowling attacking.
"Here where the wickets are probably even flatter and it's a bit warmer as well, you have to change that role again slightly, but I'll be definitely taking a bit of that [Sri Lanka series] blueprint into this tour as well."