Tharanga ton in vain as Pakistan take 2-0 lead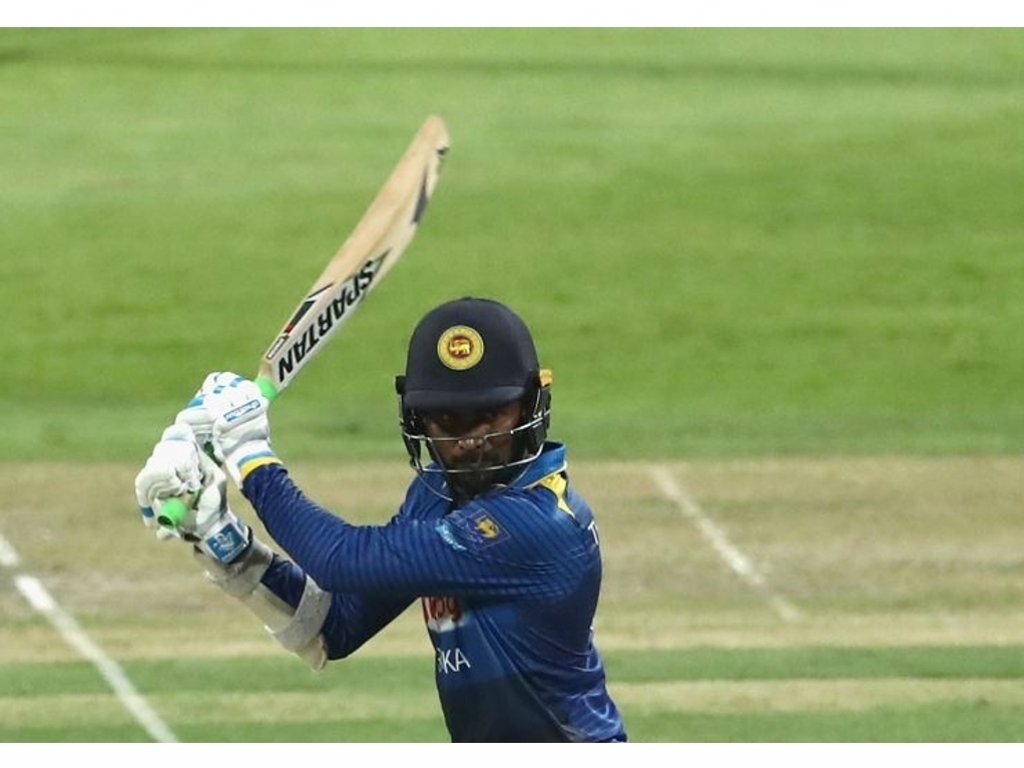 Both Sri Lanka and Pakistan struggled to get the ball away in a low-scoring second ODI in Abu Dhabi that the 'hosts' won by 32 runs.
Pakistan posted 219 for 9 in their fifty overs with Babar Azam's second consecutive hundred the reason they had anything to bowl at, at all.
Sri lanka had reduced Pakistan to 101 for 6 in the 28th over but Babar (101) did a great job of rallying the tail and helping to ensure his team made full use of their fifty overs.
The pitch was tricky to bat with batsmen on both sides unable to settle at any time.
Shadab Khan showed quality with the bat to hit an unbeaten 52 sharing a crucial 109 run partnership with Babar and then getting Pakistan to the end of the fifty after the middle-order man became the third of Lahiru Gamage's four wickets on the day.
In response Sri Lanka appeared to do their best to mimic Pakistan's innings with Upul Tharanga playing the lone-hand while Jeffery Vandersay (22) took on Shadab's role with less success.
Sri Lanka found themselves 93 for 7 when Vandersay joined Tharanga at the crease as the Pakistan attack made short work of the Sri Lankan top order.
The skipper made the most of the lives given to him by the Pakistan fielders and kept the game alive.
The task of marshalling number 11 Gamage to the end and scoring the 48 runs they needed to win proved too much for the Sri Lanka skipper.
Tharanga and Gamage pushed hard for a second run at the end of the 48th but a direct hit saw the tailender run out.
The skipper would finish high and dry on 112 not out just short of what would have been a heroic performance.
The win gives Pakistan a 2-0 series lead in the five match series.