Younis would stay if asked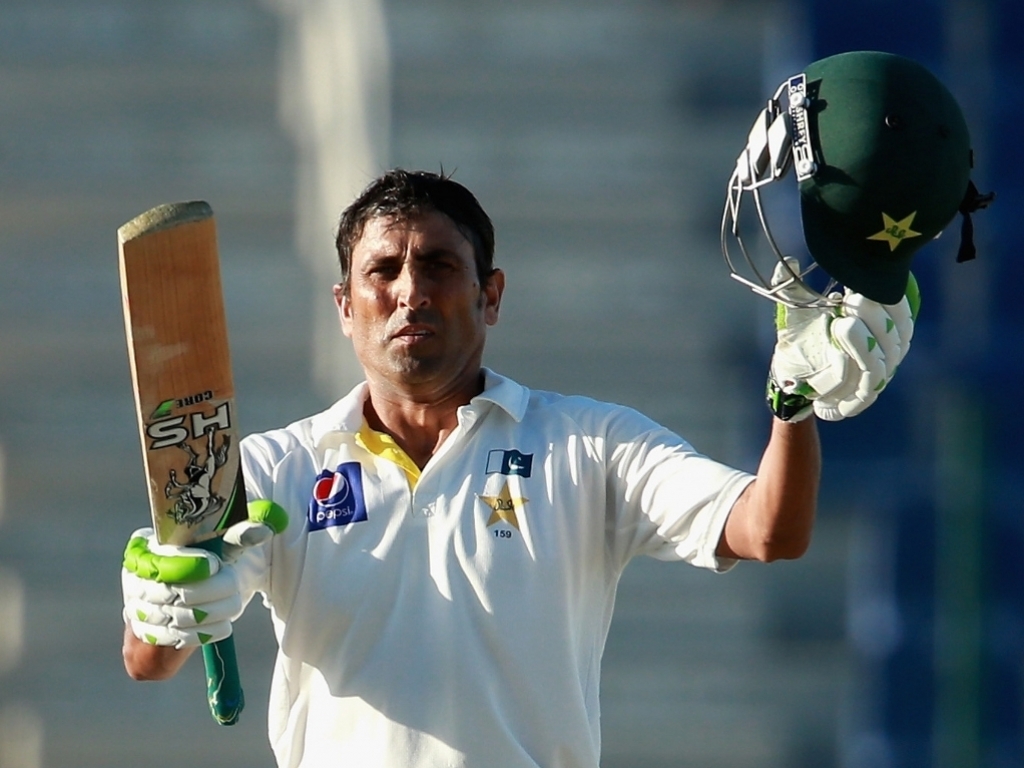 Veteran Pakistan batsman Younis Khan has indicated that he would be prepared to delay his retirement if the team asked him to.
Younis announced he would retire after the current series in the Caribbean shortly after skipper Misbah-ul-Haq declared his intention to give up the game.
The Pakistan stalwart is on the brink of becoming the first man from his country to crack the 10,000 Test run bar and has hinted that he could be persuaded to play on despite celebrating his fortieth birthday later this year.
Younis told cricket.com.au: "I could have played more but I think the right time to retire is when people want you to stay, not when they are thinking your time is up. So I think it is a good time for me retire."
The classy right-hander declared that the decision on whether he plays doesn't lie with him anymore.
He will retire unless Pakistan expressly ask him to continue playing.
Younis added: "Yeah, I will think about it.
"It all depends on if my team needs me.
"If they request me or people want me then why not? But it all depends on my team."
Pakistan's record run scorer has endured a long and hard journey to 9977 runs at times having to carry the batting on his shoulders and remaining scandal free as others came and went in the troubled history of cricket in the country in the 21st century.
He told the BBC: "It has been a long journey for me and at the same time it hasn't been an easy one because after World Cup 2007 we didn't have any established batsman.
"Mohammad Yousuf was there but for a very little time.
"So it was mainly just me and Misbah-ul-Haq who had to carry the burden in Test cricket. But I have enjoyed my whole career especially the last four or five years. I always wanted to be there whenever the team needed me."