Zampa hopes trying winter will give way to glorious home summer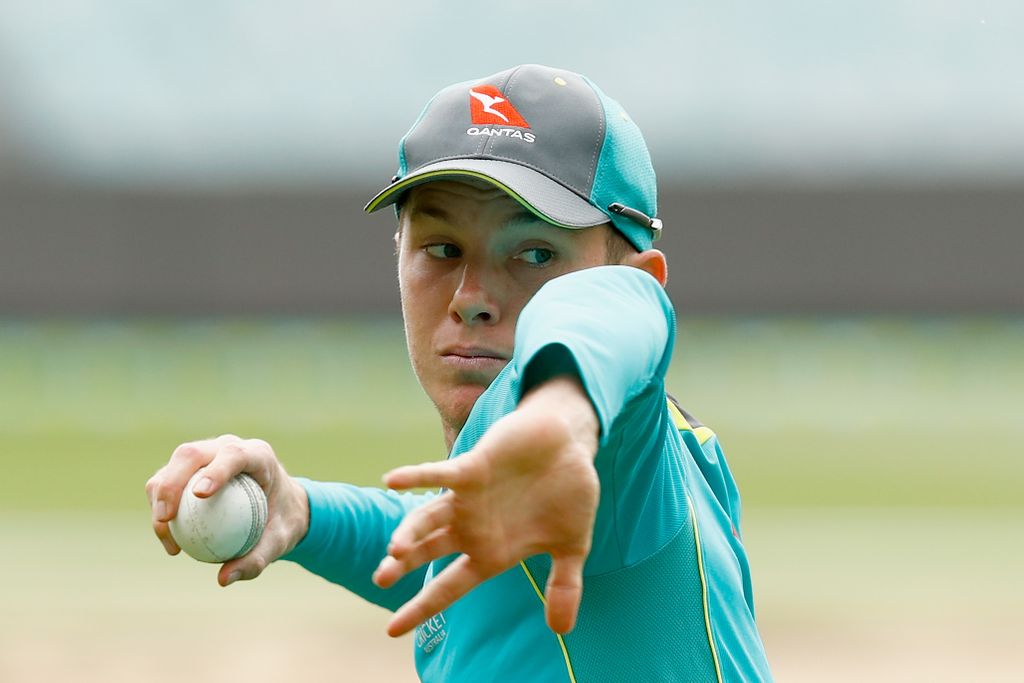 Australia spinner Adam Zampa hopes that he can apply the lessons of a tough winter in England and the Caribbean in the upcoming domestic season and inbound tours.
Zampa has just about ceded his place in both white-ball formats to Aston Agar who offers the added bonus of batting ability.
The leggie nonetheless enjoyed his T20 stints with the Essex Eagles in the UK and the Jamaica Tallawahs in the Caribbean Premier League where he tinkered with his bowling action.
Zampa's primary focus was developing a faster googly and eliminating flaws in his action.
Sepaking from Adelaide ahead of the start of the JLT One-Day Cup (Australia's domestic List A competition) Zampa said: "I think the winter for me was really good.
"As an overseas player the pressure is on you to do well.
"They're not afraid to give you the ball when sometimes in the Australian team or the Big Bash they probably wouldn't look to give you the ball.
"I found myself in most games I was bowling in pressure situations.
"It tested my mental strength, it tested my technique which is something I've been working on as well."
ALSO READ: Watson urges selectors to back Khawaja
Zampa has enjoyed some success in the Indian Premier League in the past but found England and the Caribbean a different kettle of fish altogether.
He added: "The grounds in England are quite small and the players, and in the CPL, they're not afraid to take you on.
"They're pretty ruthless players. The pressure was on.
"The CPL was tough. I only bowled (26) overs in nine games but I felt like most of those overs, if they didn't go my way I came back really well which is something I've tried to make my strength in the past."
Zampa is eager to force his way back into the ODI squad for the 2019 World Cup in England and Wales.
"My focus at the moment would probably be the World Cup," he said. "I've had a big couple of years in and out of the one-day team, so my focus is really on the World Cup.
"But for me to get in to that team the (JLT Sheffield) Shield season is going to be really big because there's a big break between the JLT (Cup) and the Big Bash, so continuously bowling and playing good cricket is going to be my only way into that squad."