Zimbabwe look for home support boost
Zimbabwe will be looking to their passionate home support to help them secure one of the two ICC Cricket World Cup qualification spots next month.
Zimbabwe, along with Afghanistan, Ireland and the Windies, have got a second chance to qualify for the ICC's pinnacle 50-over tournament after they finished in the bottom four of the ICC ODI Rankings at the 30 September 2017 cut-off date.
Zimbabwe is the most successful team in the history of the ICC Cricket World Cup Qualifier (known as the ICC Trophy until 2005), winning the competition three times in 1982, 1986 and 1990, and have not competed in the event since 1990 as they earned direct qualification for all World Cups from 1996 onwards.
With a 95.8 per cent success rate (23 wins out of 24 matches with one no-result), Zimbabwe have never lost a match in the tournament, a record they will be determined to keep intact when they host the event from 4-25 March. And the fact that they will be the most experienced side with over 900 total ODI caps, they will fancy their chances when they will launch their campaign either against Nepal or the United Arab Emirates at the Queens Sports Club on 4 March,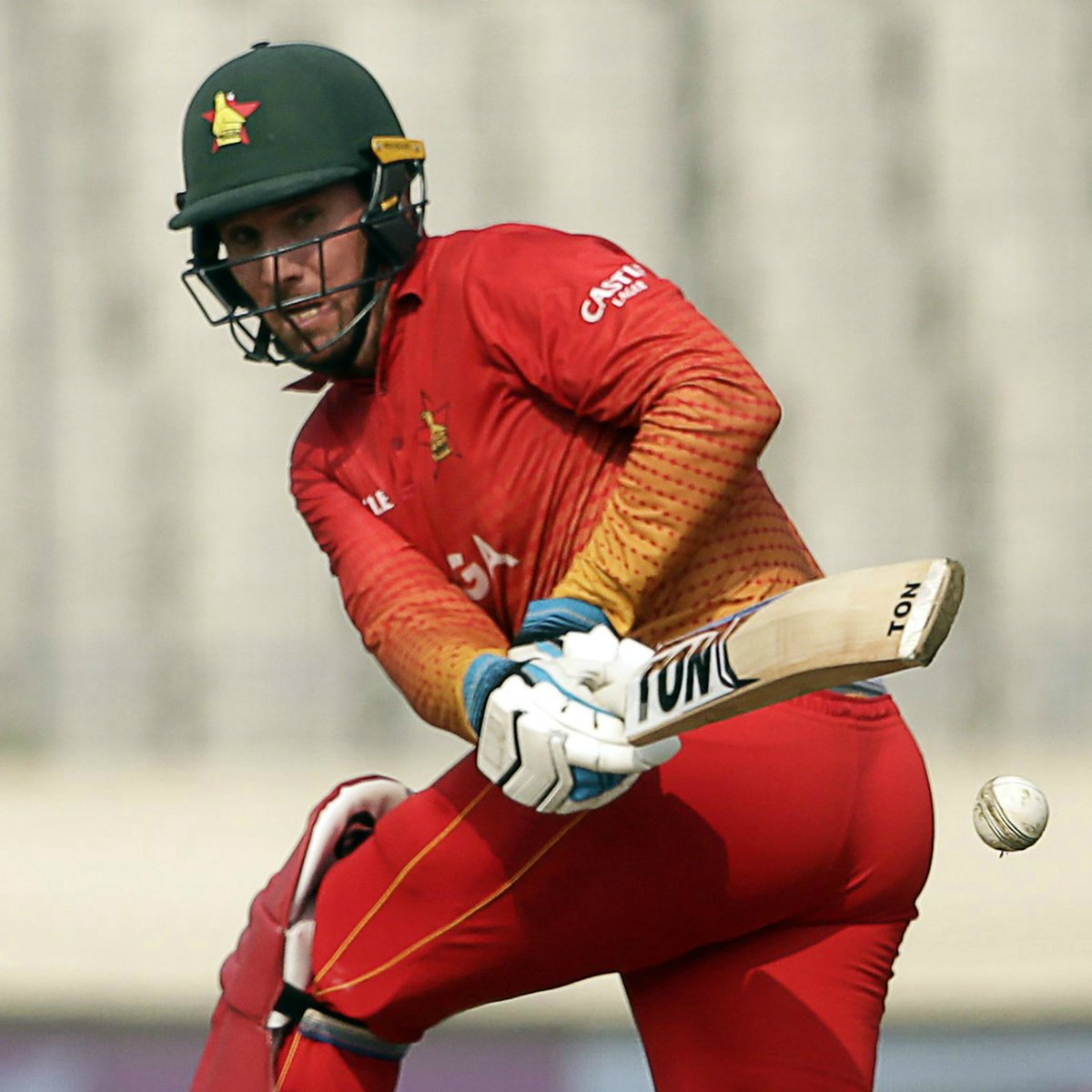 Zimbabwe last year have welcomed back Brendan Taylor who retired from international competition in 2015 spending three years in England at Nottinghamshire. The right-handed batsman is excited to be back, playing at home for Zimbabwe.
ALSO READ: Part-time PNG chase World Cup dream
"Hosting the tournament is a fantastic feeling. It is clear we have to qualify and playing at home will certainly help.
"It will mean everything the end goal is massive, we have no doubt in our mind we will qualify, there has to be a certain amount of respect for each team, but qualifying is our daily goal and that is what we are working towards," said the 32-year-old.
Zimbabwe is presently busy in a five-ODI series against Afghanistan and have two more crucial preparation matches remaining, which will be played on 16 and 19 February in Sharjah. Zimbabwe are currently 2-1 down in the series, and will look to fight back in today's match and level the series.
Zimbabwe's fixtures in ICC Cricket World Cup Qualifier 2018
Sunday, 4 March –Zimbabwe v WCL Div.2 (runners-up), Queens Sports Club
Tuesday, 6 March –Zimbabwe v Afghanistan, Queens Sports Club
Saturday, 10 March –Zimbabwe v Hong Kong, Queens Sports Club
Monday, 12 March – Zimbabwe v Scotland, Bulawayo Athletic Club
Thursday, 15 March – Friday, 23 March – Super Six stage
Sunday, 25 March – Final