Sarah Taylor to skip the Women's World T20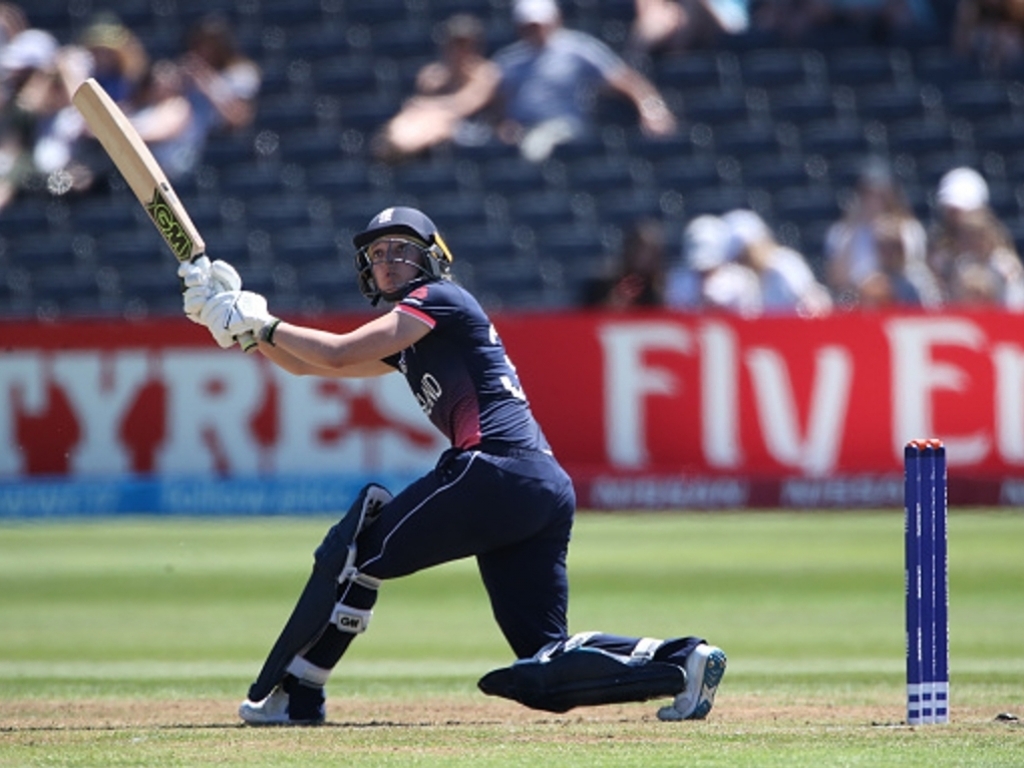 England wicketkeeper Sarah Taylor will miss the ICC Women's World T20 in West Indies as she attempts to manage her mental health.
A mutual decision was made by both the player and the management staff with the welfare of the player the top priority.
Taylor took a year out of the game to manage her anxiety after the 2016 World T20 in India.
Coach Mark Robinson said: "Since the end of the summer Sarah hasn't been able to train fully with the squad due to not being as fit as she would want to be from a psychological point of view.
"At the moment she isn't in a place where we would all be comfortable that the demanding training, playing and travel schedule wouldn't potentially put her backwards and make her road to full recovery longer.
"It's important we see mental health in a similar way to a player with a physical injury. You wouldn't risk a player if you felt that playing them with an injury would increase the chances of them being out for a long time or the issue even becoming career-threatening.
"Sarah will continue to train at Loughborough at a pace more suited to where she is right now with a view to hopefully being fully fit in the new year. All of our players' health and well-being is the most important thing and we must never lose sight of that in the intense and demanding world of professional sport."