Tough lessons for Ireland women in Dublin
Ireland Women would learn some lessons the hard way as they were thumped by New Zealand's White Ferns by 346 runs in Dublin.
The home side struggled in the field dropping a number of catches as New Zealand sped away to a total of 490 for 4.
Coach Aaron Hamilton wants the young team to put the experience behind them while learning from their mistakes.
"It was a tough day in the field. We have a young group and I think they really saw what it was like to play international cricket today," he said.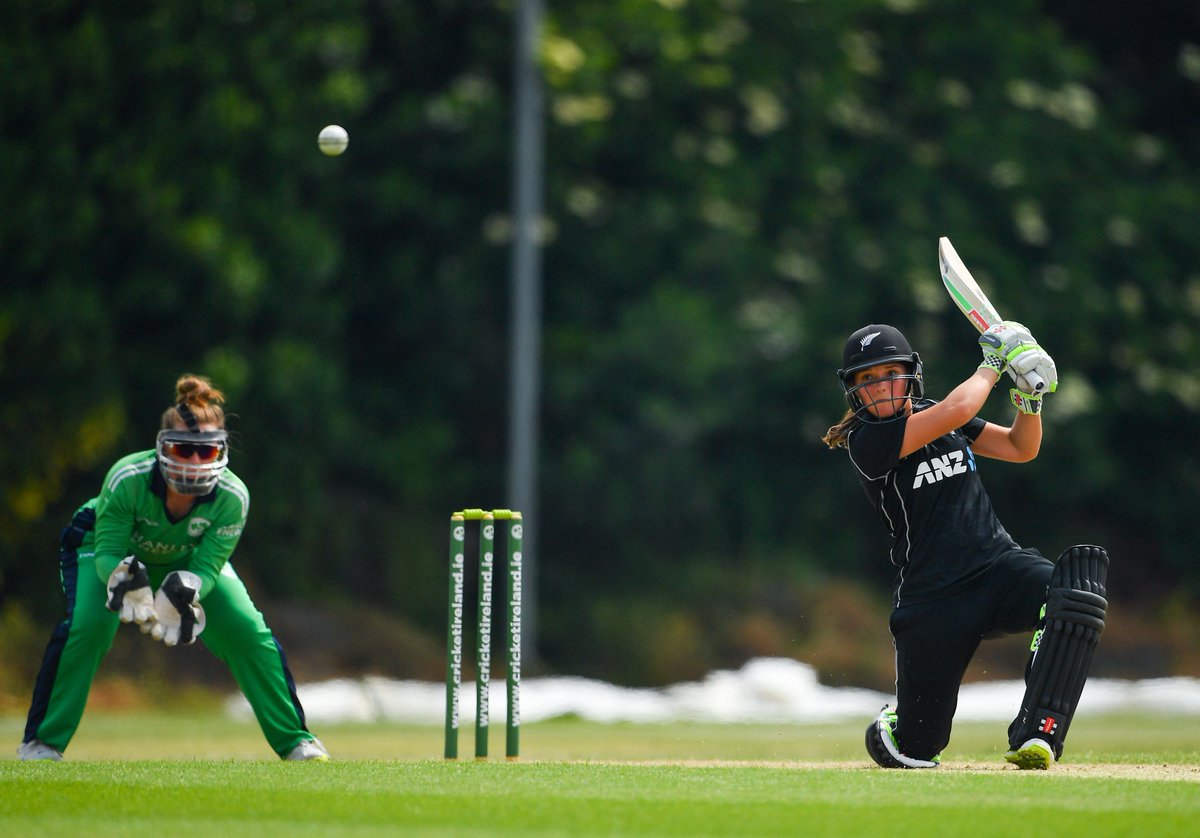 "The thing the team can take out of today is how one of the top sides in the world are so consistent, and that they keep going right to the end. It's something that we could learn from.
"We have the day off tomorrow – we've told them to have a think about the performance overnight, then forget about it.
"As I said, we have a young group, but if we can become more consistent and take our chances, then we'll come out of this fine."
Ireland were well beaten in the only T20I and now face the task of picking themselves up again to face New Zealand in the second ODI on Sunday at the Hills Cricket Club in Dublin.